In plastic like the Instamatic, in disposable cardboard for a single use, in a kit (to make out of a matchbox as a child), in instant like the Polaroid with its batch of cartridges, in iron or titanium like the pros (but used), we all had at the foot of the Christmas tree a camera in our hands.
Many have put away this image catcher with their childhood memories, others have revived their shots thanks to the Photo application installed on smartphones and which, as we all know, has created an extraordinary call to air for photography versus digital. 
And then there are also those who have never abandoned this tool with its magical properties, and who simply decided to become a photographer.
On the pro side, the specialties in photography are many and extremely varied. In reality, only the tool is the common denominator. Animal, scientific, plastic, sports, archaeological, culinary, fashion, film set, war, architecture, reportage, police technician, reproduction of works…a true inventory a la  Prevert, but rather than turn everyday phrases into expressive eloquence, the photographer's eye serves to elevate ordinary to captivating via exploitation of this camera obscura.
What Drives the Photo Craze?
Several motives shake the noggin of a photographer: the emotion and the will to share his discovery, the pretext to go to the meetings of others or to unknown territories,  the immoderate taste of freedom, the formidable professional opportunities that the digital world offers for photography today and the artistic expression that can result from it.
While part of the CYME team was working on a version of Avalanche for Apple Photos and on our future photo cataloger, PEAKTO, we had the pleasure of a visit from Yannis Calotychos, the creator of iView Media….
iView Media ?
What is it??
An old—really old—software from the '90s (or maybe it was 2000?). The time of Nirvana, the Spice Girls and Oasis 😉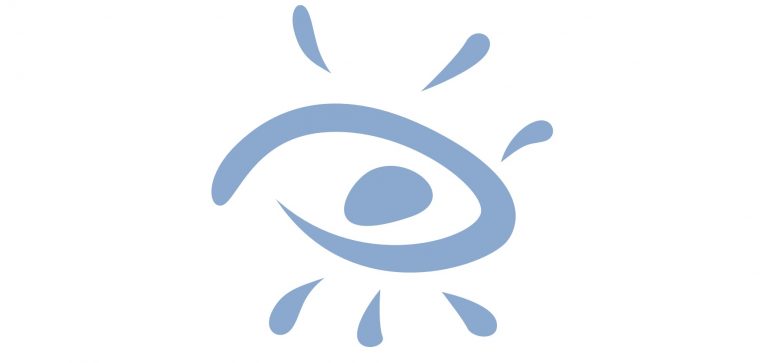 iView Media managed photos and videos and was adopted by both amateur and professional photographers. It was the ideal solution of the time to manage your images. 
Powerful import functions, total control over Annotations (IPTC EXIF),multiple Display Modes, batch processing, powerful and intuitive search, and, finally, various exports were on the menu of features of this super cataloger.
This great software was taken over by Microsoft, then sold to PhaseOne…then left to be abandoned.
A software that, like Apple's Aperture, was one of the leaders in its category, and which is finally forgotten despite its extreme technical quality.
Therefore, it is not surprising that many Avalanche users have contacted us to have CYME support the ability to export images "trapped" in older versions of  iView Media  to current editing or cataloging software like Lightroom, Capture One ou Luminar…
This summer, a library for reading the raw iView Media format was released in the public domain, and we are happy to announce that soon all versions of Avalanche will be input compatible with iView Media (as they already are with Aperture).
As for Aperture, input only is supported, as these programs are no longer maintained.
Transferring your photos to Capture One, Lightroom or Luminar while keeping the majority of your original album, keywords, people, events and metadata structures is now absolutely possible.
Update : the 12th of October 2021 CYME made available new versions of Avalanche  supporting iView MediaPro.
Discover it now!
Try Avalanche the photo transfert solution for Mac OS
and give us your feedbacks.
FR EN Thibaut is passionate about nature photography, travel and climbing.  After having traveled in Central Asia, the Middle East and the Nordic countries, he
Read More »