In plastic like the Instamatic, in disposable cardboard for a single use, in a kit (to make out of a matchbox as a child), in instant like the Polaroid with its batch of cartridges, in iron or titanium like the pros (but used), we all had at the foot of the Christmas tree a camera in our hands.
Many have put away this image catcher with their childhood memories, others have revived their shots thanks to the Photo application installed on smartphones and which, as we all know, has created an extraordinary call to air for photography versus digital. 
And then there are also those who have never abandoned this tool with its magical properties, and who simply decided to become a photographer.
On the pro side, the specialties in photography are many and extremely varied. In reality, only the tool is the common denominator. Animal, scientific, plastic, sports, archaeological, culinary, fashion, film set, war, architecture, reportage, police technician, reproduction of works…a true inventory a la  Prevert, but rather than turn everyday phrases into expressive eloquence, the photographer's eye serves to elevate ordinary to captivating via exploitation of this camera obscura.
What Drives the Photo Craze?
Several motives shake the noggin of a photographer: the emotion and the will to share his discovery, the pretext to go to the meetings of others or to unknown territories,  the immoderate taste of freedom, the formidable professional opportunities that the digital world offers for photography today and the artistic expression that can result from it.
Pendant qu'une partie de l'équipe travaille sur une version de Avalanche pour Apple Photos ou encore sur notre futur catalogueur de photos, PEAKTO, nous avons eu le plaisir de la visite de Yannis Calotychos, le créateur de iView Media….
iView Media ?
Quesaco ?
Un vieux, vraiment vieux, logiciel des années 90, ou 2000?
L'époque de Nirvana, des Spices Girls et de Oasis 😉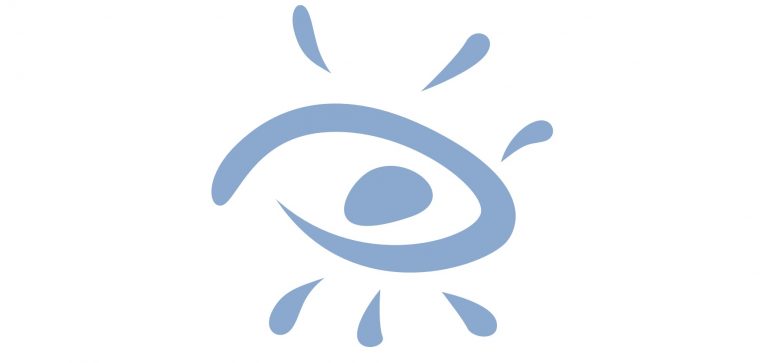 iView Media gérait aussi bien les photos que les vidéos et avait été adopté tant par les photographes amateurs que les professionnels. C'était la solution idéale de gestion photos de l'époque . 
De puissantes fonctions d'importation, un contrôle total des Annotations (IPTC EXIF), de multiples Modes d'Affichage, le traitements par lots, une recherche puissante et intuitive, et enfin des exportations variées étaient au menu des fonctionnalités de ce super catalogueur.
Ce super logiciel avait été repris par Microsoft, puis revendu à Phase One… puis laissé à l'abandon.
Un logiciel qui comme Aperture d'Apple faisait partie des leaders dans leur catégorie et qui se retrouve finalement dans les oubliettes malgré leur extrême qualité technique.
Il n'est donc pas surprenant que plusieurs utilisateurs de Avalanche nous aient contactés pour que CYME gère une possibilité d'exporter les images "piégées" dans de vieilles versions de iView Media vers les logiciels d'édition ou de catalogage actuels comme Lightroom, Capture One ou Luminar…
Cet été, une librairie de lecture du format brut iView Media a été mise dans le domaine public et nous sommes heureux de vous annoncer que bientôt toutes les versions d'Avalanche seront compatibles en entrée avec iView Media comme elles le sont avec Aperture.
Comme pour Aperture, en entrée seulement car ces logiciels ne sont plus maintenus.
Transférer vos photos iView Media vers Capture One, Lightroom ou Luminar tout en gardant un maximum de vos structures initiales d'albums, keywords, people, événements et metadatas sera parfaitement possible.
Stay tuned!
Essayer Avalanche le logiciel de transfert de photos
Envoyez nous vos commentaires et suggestions.
FR EN Thibaut is passionate about nature photography, travel and climbing.  After having traveled in Central Asia, the Middle East and the Nordic countries, he
Read More »