In today's digital age, we capture countless moments through photographs. However, as our collection of images grows, it becomes increasingly challenging to find specific photos when they are scattered across multiple folders and hard drives. Additionally, managing and making the most of our vast photo libraries can be a daunting task. That's where Peakto comes in. This innovative platform acts as a control tower, harnessing the power of artificial intelligence (AI) to help you search through your photos with ease.
Search through all your photos
Using artificial intelligence, Peakto revolutionizes how you manage and interact with your digital photos. Offering a centralized search that allows you to easily and quickly browse through all of your photos, regardless of where they are stored. Peakto's AI can analyze each image, understand its content, and classify it accordingly. Whether you have a photo of a sunset, a birthday, or a day at the beach, Peakto can identify and appropriately categorize it.
To push the boundaries even further, Peakto has introduced 3 major functionalities that elevate the photo search experience to a whole new level:
Conversational Photo Search
Similarity Search by content
Similarity Search by metadata.
Easily find your photos simply by describing them
Peakto's AI technology possesses the remarkable ability to analyze the content of your images. It functions as your personal assistant, aiding you in locating a specific photo amidst your extensive catalogs. All you need to do is describe the content of the image, and Peakto will scour your collection to find the closest match to your description.
Furthermore, it goes beyond merely finding a single photo; it also displays similar images, allowing you to explore and rediscover forgotten gems. Thanks to its compatibility with various photo formats and editing software, Peakto seamlessly integrates with your existing workflow, eliminating the need to create duplicate copies of your photos. Moreover, it can display the content of your images even if the original hard disk is not connected, enabling you to enjoy your entire photo library effortlessly.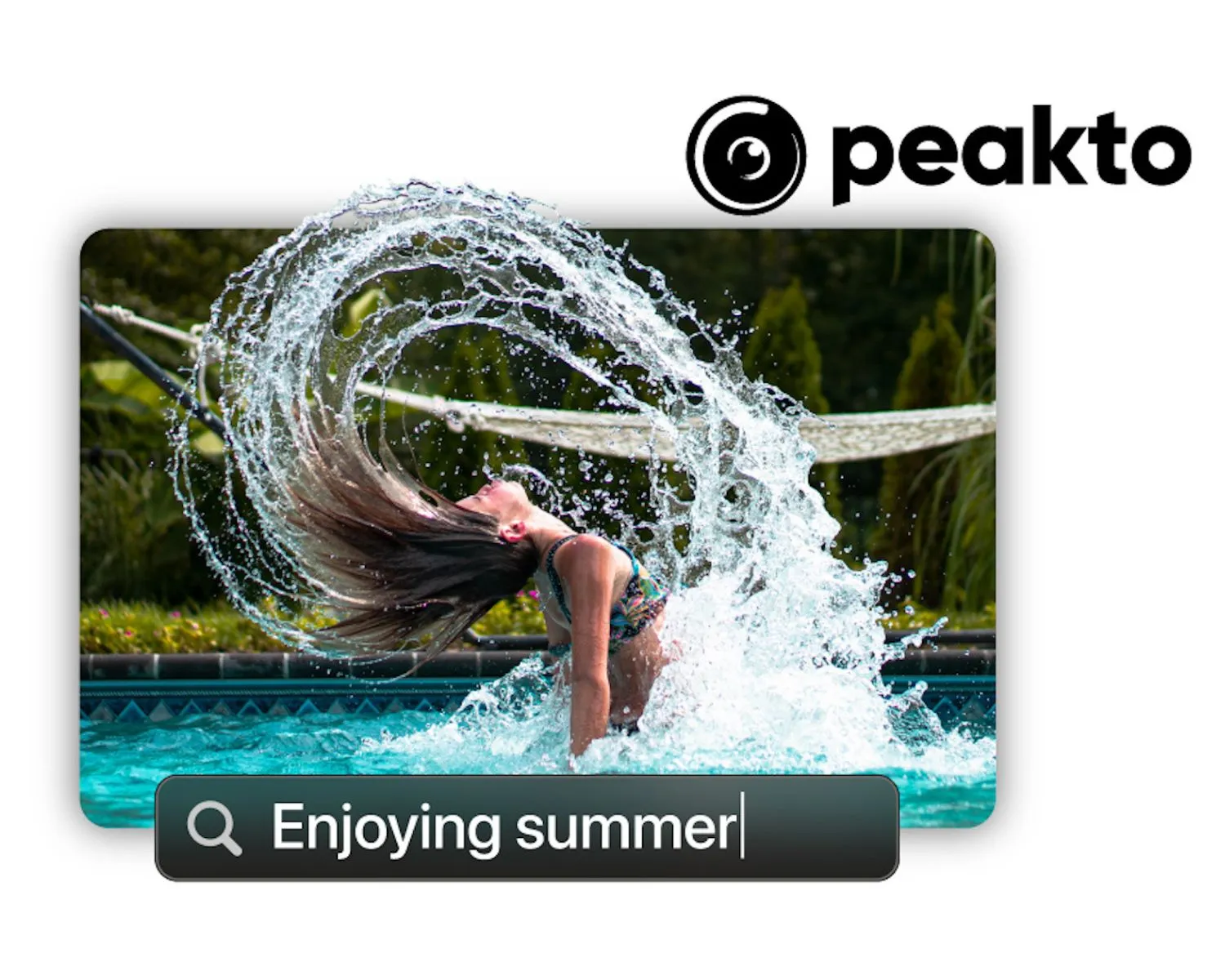 Discover similar images to a specific photo
Peakto offers a powerful Similarity-based Image Search feature that allows you to find images with similar content based on a specific image selected as the base. Similarity is considered at many levels in the image: main subject, colors, background, light conditions, etc… Peakto will return the identical or nearly identical images first, and the similar images next.
The 'Search by Similarities' feature is a powerful tool for navigating your photo collection based on content. Whether you're looking for more photos from the same location, images that share a similar aesthetic, or photos with the same people or objects, this feature can help you find what you're looking for quickly and easily.
Find similar photos based on specific characteristics
The "Search by similar" feature in Peakto allows you to efficiently identify and group images with similar characteristics from your collection. These features can range from technical aspects like ISO setting or lens type to content-related attributes such as landscape, portrait, or macro photography.
This simple and seamless process makes it incredibly easy to locate specific types of images in your collection. Making your photo management process more efficient and enjoyable.
Peakto's AI capabilities extend beyond helping you find photos. It can also assist in organizing your collection without the need for manual annotation or creating separate folders. Using automatic categorization algorithms, Peakto assigns appropriate categories to your photos, ensuring that you can easily rediscover them in the future.
If you find that a particular photo doesn't fit the assigned category according to your preferences, you have the flexibility to edit Peakto's category accordingly, allowing you to personalize your photo organization.
Effortless classification, endless inspiration: Unlock your photo collection's potential​
Peakto's automatic categorization feature covers a wide range of subjects, ensuring that your photos can be classified accurately. The categories include Architecture, Astro-photography, Wildlife, Automotive, Events & Wedding, Fashion, Food & Drinks, Nature, People, Portrait, Screenshots, Sport, Street, and Water & Underwater. These categories serve as a comprehensive framework for organizing your photos and simplifying the search process. Additionally, Peakto goes beyond categorization by providing aesthetic and compositional notes for each image. This feature proves invaluable when selecting photos for websites, customer projects, or albums, as it allows you to effortlessly curate a visually appealing collection.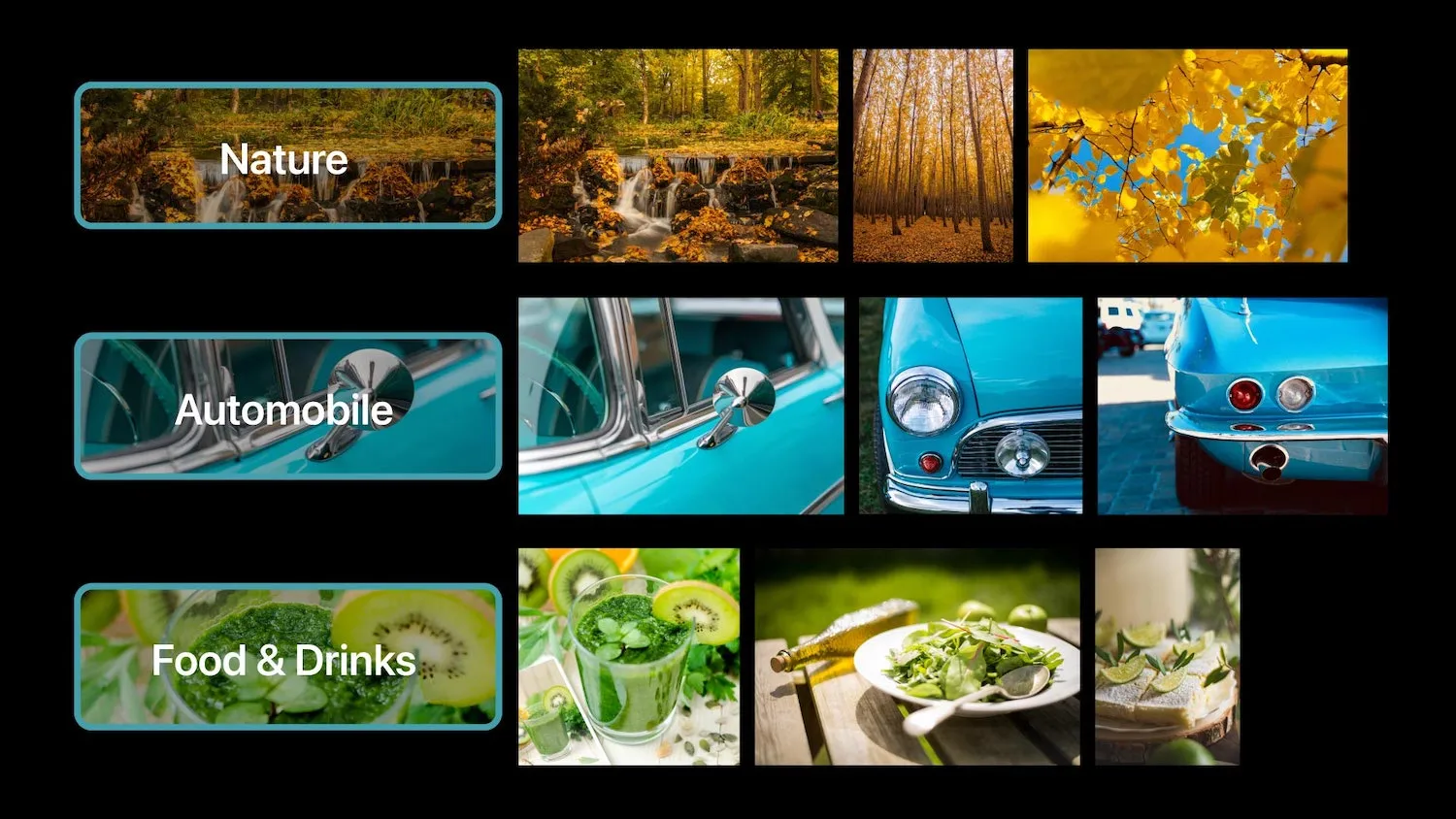 From colors to compositions: Explore the depths of your photos with Peakto's AI aesthetic styles and visual analysis
In addition to categorization, Peakto's AI also assigns aesthetic styles to your photos. These style categories include Abstract, Aerial, Close Up, Night, Harmony and Colors, Compound, Complementary, Triad, Simple Split, and various color options such as Brown, Chocolate, Goldenrod, Yellowgreen, and Medium Aquamarine. By analyzing the color harmony, contrast, and brightness of your images, Peakto ensures that your photos are sorted and displayed based on their visual characteristics. This color analysis feature adds another dimension to organizing and searching your photos, making it easier to locate images based on their visual attributes.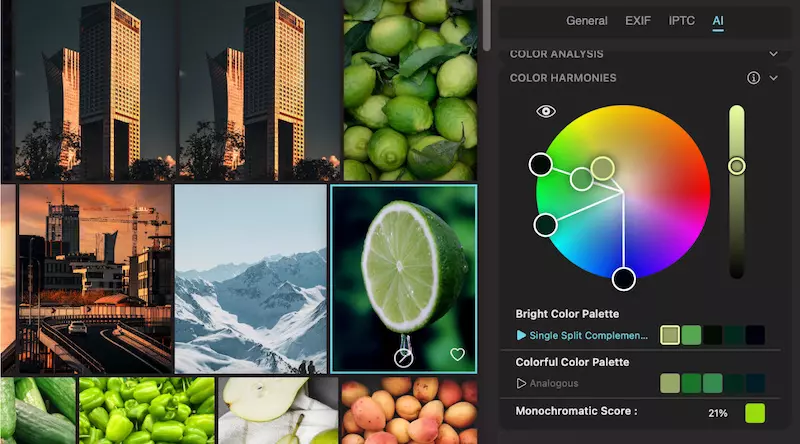 Time-saving keyword automation with Peakto's AI technology
One of the most significant challenges in managing large photo collections is the task of assigning keywords to each image manually. With Peakto's automatic keywording capabilities, this time-consuming process is alleviated. The AI technology can recognize the content within your photos and assign relevant keywords accordingly. For example, if your photo contains a bird, Peakto will identify it and assign the appropriate keyword. These keywords prove immensely useful when searching for specific images within your collection, saving you time and effort.
Centralized search puts all your photo collection at your fingertips
Peakto distinguishes itself with its ability to provide a centralized search experience across multiple platforms and software. Whether you use Apple Photos, Lightroom Classic, Luminar AI/Neo, Capture One, Pixelmator Pro, Aperture, iView Media, or any other photo editing software, Peakto seamlessly integrates with your existing setup. It also supports searching through all folders, image files, and even your Instagram accounts, ensuring that you can easily locate the images you desire, regardless of their location.
With Peakto, you gain access to a unique centralized search feature that encompasses 13 different filters, including keywords, camera model, and EXIF data. Moreover, you can utilize annotation, filtering by ratings, flags, color tags, favorites, and captions, as well as retrieve annotated faces from Lightroom, Apple Photos, and Aperture. Sorting by GPS coordinates and dates further enhances your search capabilities. Additionally, Peakto allows you to recover keywords used in other software, preserving your existing annotations and ensuring a seamless transition.
Take control of your photo library with Peakto
With Peakto, the arduous task of managing and searching through your extensive photo library becomes a breeze. By harnessing the power of AI, Peakto empowers you to easily find specific photos by describing their content, automatically categorizes your images, assigns aesthetic styles and analyzes colors, and generates keywords to streamline your search. The centralized search feature ensures that your photos are accessible regardless of their location, making it a versatile solution for photographers, professionals, and enthusiasts alike.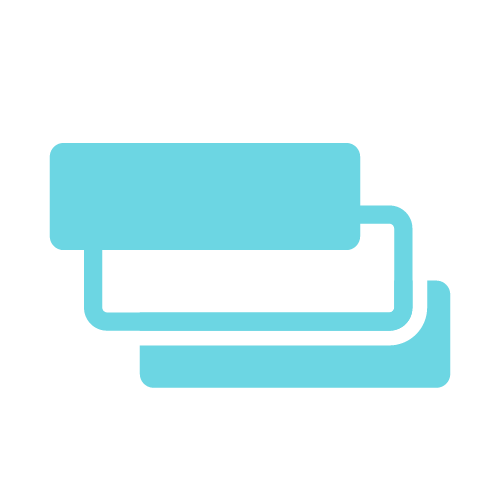 Use categories and keywords automatically assigned by AI to filter your images.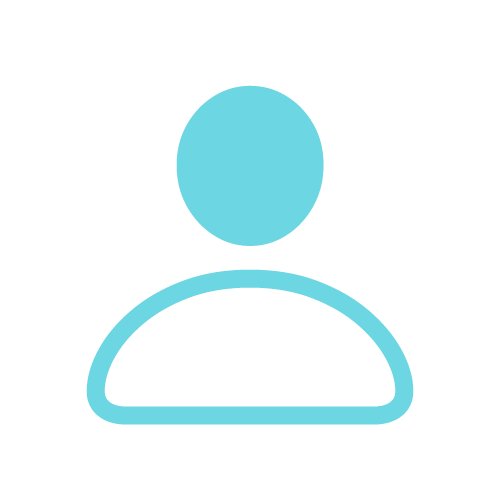 Retrieve annotated faces in Lightroom, Apple Photos, and Aperture.
Sort your photos based on their GPS coordinates.
Recover the keywords you used to annotate your photos in Peakto.
Retrieve annotated faces in Lightroom, Apple Photos, and Aperture.
Recover the original structure you created to easily find your images.
Sort your photos by the camera or lens used to take them.
Access all available EXIF and IPTC data and use them as filters for your searches.
Search by ratings, flags, color tags, favorites, and captions…
Journey back in time: AI empowers you to rediscover your exquisite photo collection
Immersing yourself in your photos is a pleasure, and with Peakto, you have everything you need to relive your memories and admire your photos. Peakto not only provides multiple views of your photos but also offers personalized selections of your own images. Peakto suggests selections for you, allowing you to rediscover and highlight your most cherished moments.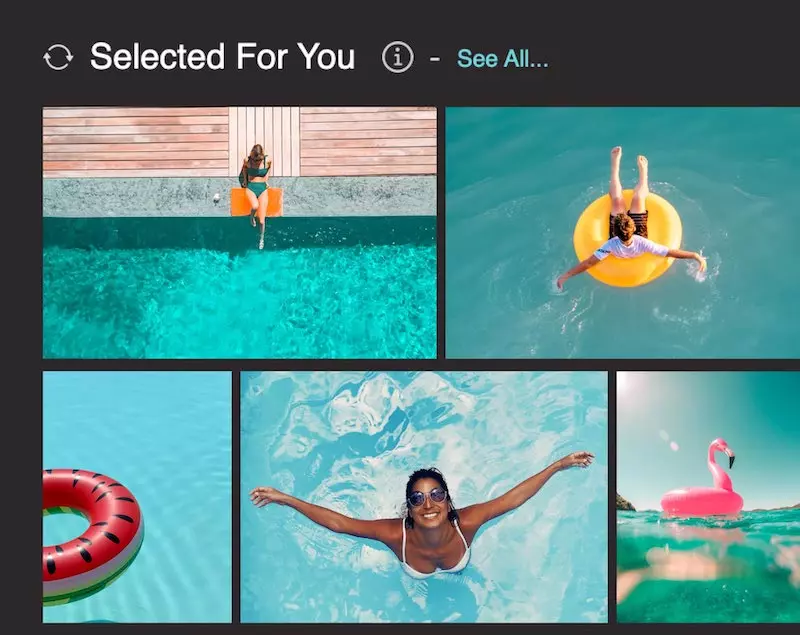 Effortlessly compare and organize: Discover the story behind your photos with Peakto's 'Instants' feature
Leveraging the power of artificial intelligence, Peakto smartly groups different versions of the same photo, creating an "Instants" view. With this feature, you can easily locate the original version or compare various editions of the same image, regardless of the software used for editing. Instants will gather under one roof the master file and all the modified versions of an original shot. Instants act like a magic wand, allowing you to find all versions of a shot and bring them together instantly, while giving you invaluable insight on the story of your edits.
Embrace Peakto as your control tower and unlock the full potential of your photo collection.