Thanks to advanced image recognition algorithms, Peakto's algorithm can quickly analyze and sort through countless photos, identifying situations, moments, emotions and specific objects.
Consolidate all your images into a unified interface and harness the power of centralized search with AI assistance to effortlessly locate that beautiful shot you've been seeking or rediscover those cherished memories.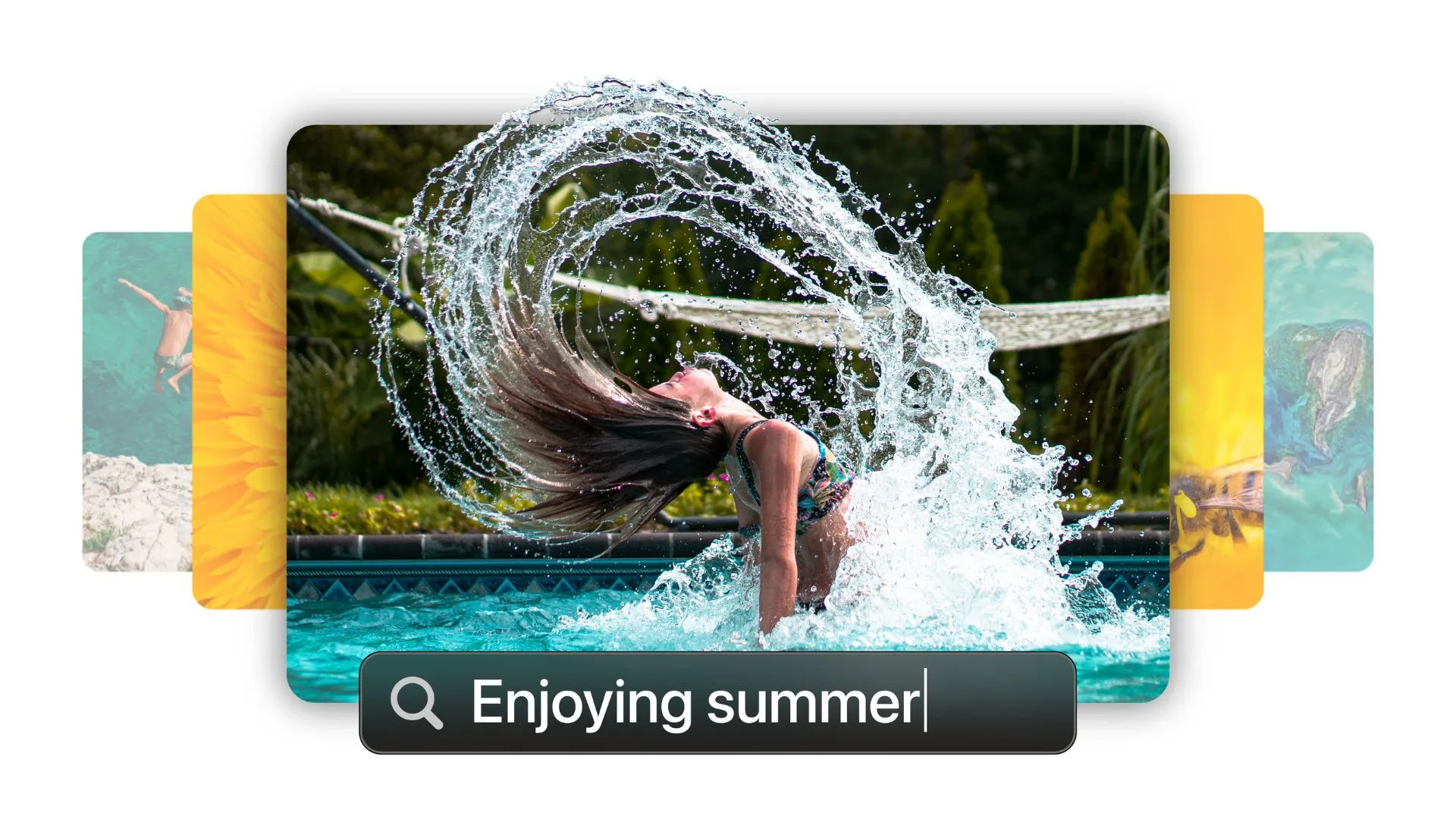 A simple description is all it takes to find a photo
By briefly describing the element you're looking for, whether it's a place, a person, or even an emotion, we turn your search into a more precise query for AI. The algorithm interprets natural language and scours your image databases to suggest photos that best match the description provided.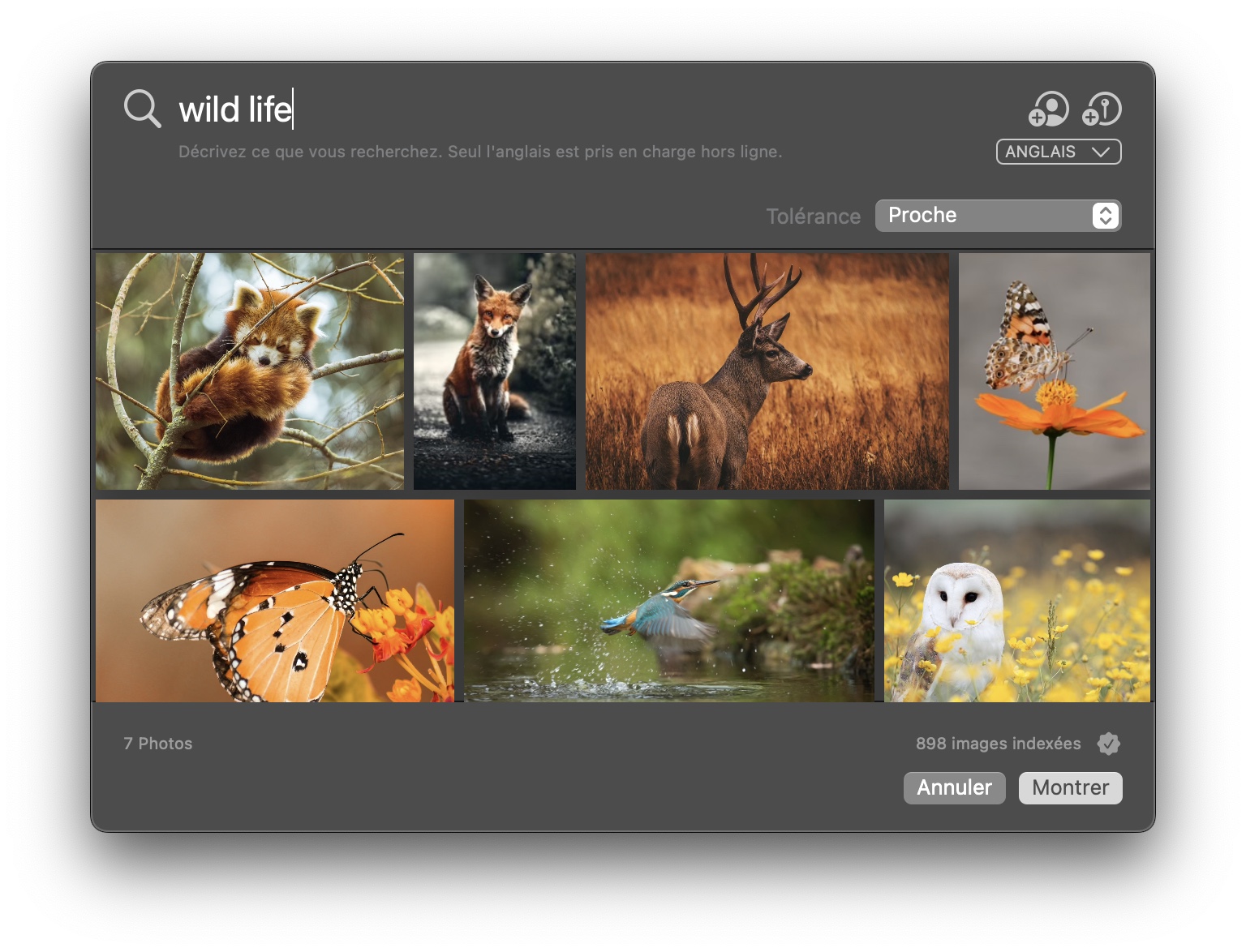 No need to annotate each photo with keywords
Rather than spending considerable time tagging each photo individually, AI Image Search allows us to communicate naturally with our AI system. By simply expressing your needs or describing your visual memories, you can obtain precise results without any additional effort.
This not only frees up time, but also makes image searching much more accessible for users of all levels of technical competence.
Loading
9,99/month billed monthly
Loading
peakto-yearly-pricing/month billed annually