Clarisse De Thoisy is an adventurous photographer, photojournalist and wildlife conservationist based in southwest France. She raises public awareness through visual advocacy and engagement with endangered species.
Hi Clarisse, can you tell us more about yourself? Tell us about your photographic world?
Hi! My name is Clarisse and I'm a wildlife & adventure photographer, conservationist and aspiring nature photojournalist from France, currently based in the South West of France. I am deeply passionate about raising awareness about wildlife conservation through visual advocacy, and promoting the heroes who are on the field dedicating their lives to preserving endangered species. This has been my vocation and calling since I was 10 years old, which I've only started actively pursuing for a year and a half now.
I travel to the most remote parts of the world with my camera to tell wildlife conservation stories, help NGOs and wildlife sanctuaries raise more funds and attract more volunteers by promoting their actions on my Instagram page, and inspire my audience with images showcasing the beauty of wildlife and nature.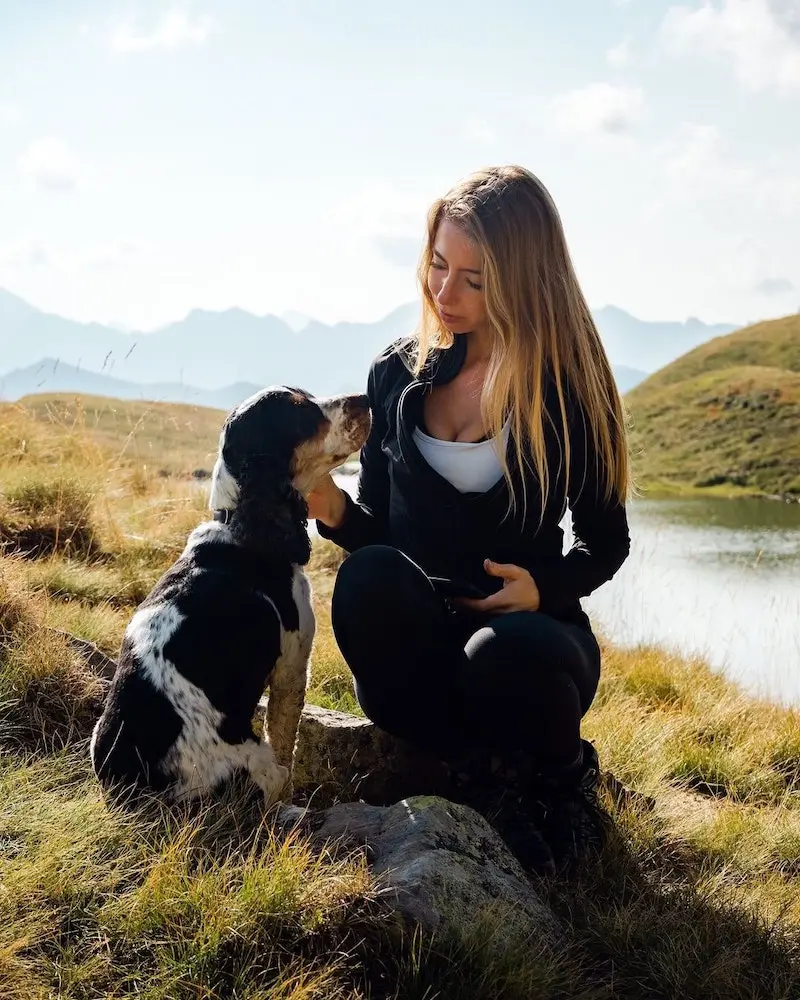 Can you tell us where your passion for photography comes from? What made you decide to go deeper into the practice of photography and what drives you to continue? / Why did you decide to take up wildlife photography?
I've always had a passion for photography. Ever since I was a child, I've loved taking photos of my trips, friends and family. I guess I've always been attracted to the power of photography in telling stories, and in moving and inspiring people.
When I was 10 years old, my family and I moved to New Zealand (I later also lived in Guam, Hong Kong, Shanghai, Morocco, South Africa and Australia), where I discovered a natural beauty so striking that I completely and irrevocably fell in love with the natural world.
I also began spending many hours watching Animal Planet and National Geographic documentaries. I was often brought to tears when learning about the suffering nature and animals were put through because of human activity.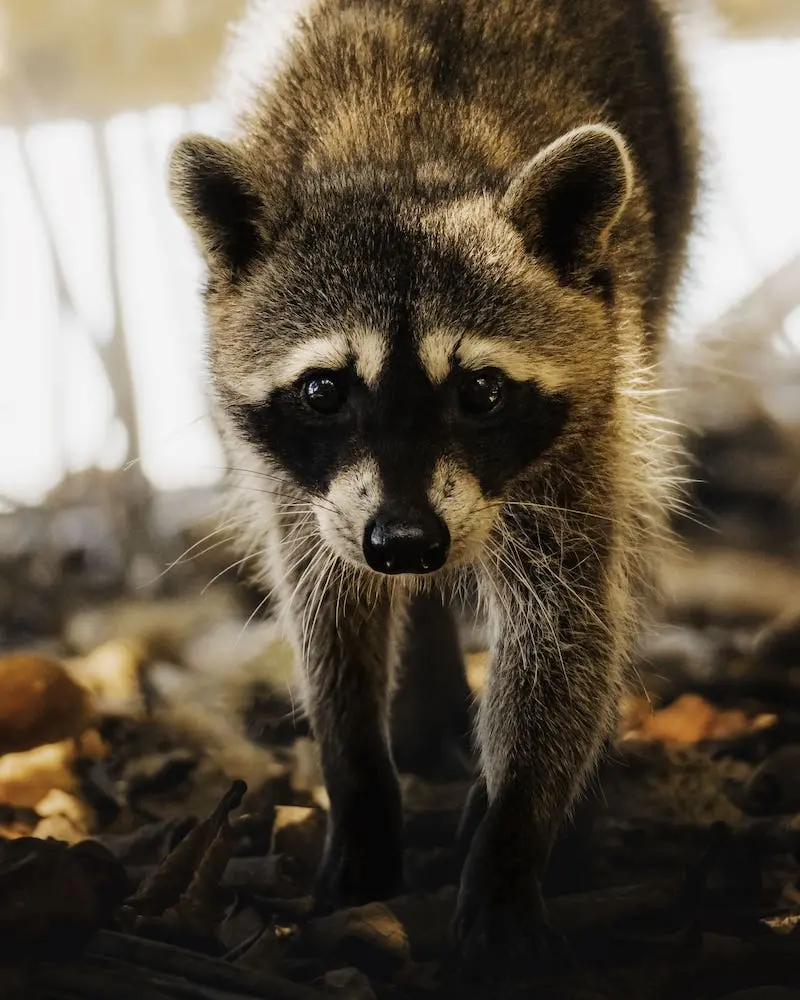 After working at office jobs for environmental NGOs and sustainability companies, I finally decided to shift my career to photography and social media communication, to use my passion and original calling to create lasting, quantifiable and possibly massive impact. This job as a wildlife & adventure photographer also allows me to be outdoors and to have wildlife encounters, which is what I was profoundly missing at my office jobs.
"I made a promise to myself: to dedicate my life to wildlife conservation and to become the person behind the camera in the documentaries I was watching…"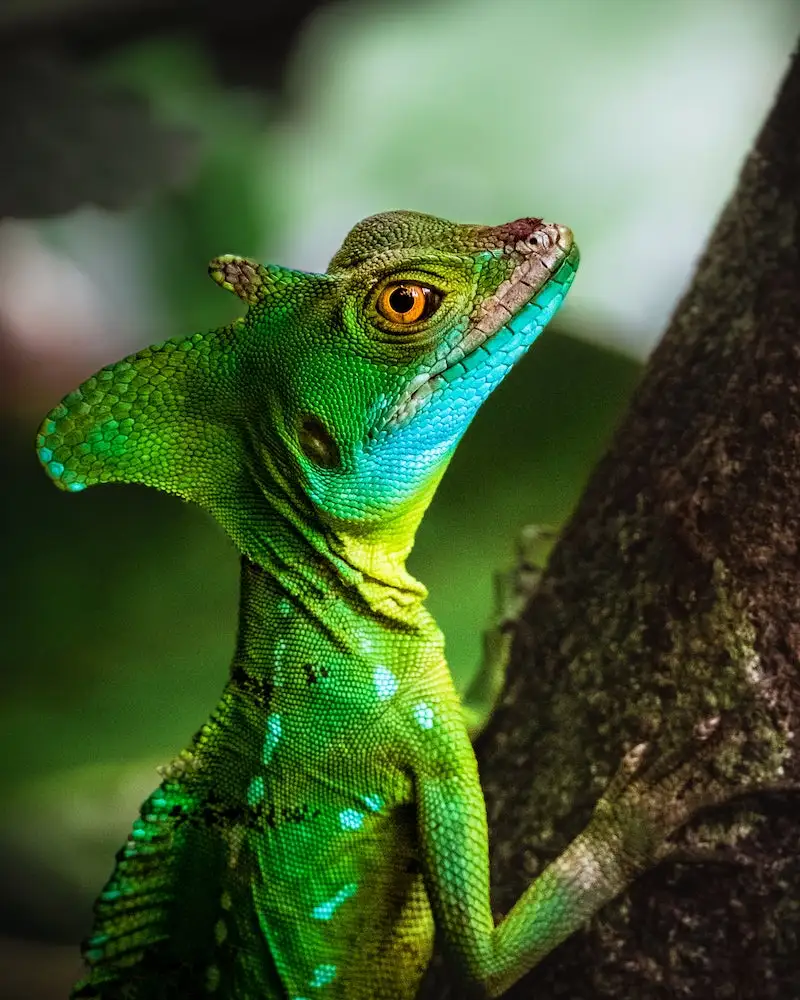 Where do you find your inspiration?
I find my inspiration either by being out in stunning scenery and having wildlife encounters, or by consuming books, documentaries, or photographs depicting wildlife and nature conservancy topics.
Usually, whenever I lose track of why I'm doing all this and feel demotivated, a quick ten minute scroll on Instagram looking at my favorite wildlife photographers' work or reading "Nature Humaine" – a beautiful book full of interviews and photographs from the most prominent nature photojournalists in the world talking about why we need to take action for the planet now – is enough to get me fired up again!
Do you like Clarisse's interview?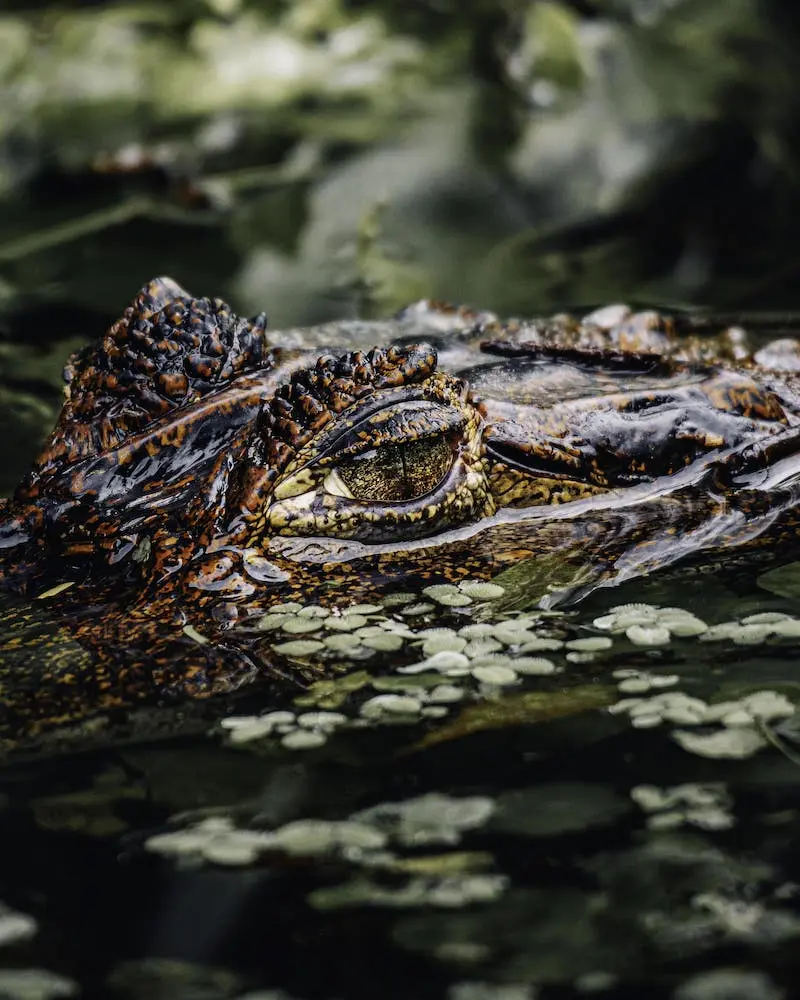 What do you want to convey through the photos you share with your community?
The sole purpose of my work is to raise awareness about wildlife conservation and to inspire action. I want to show the beauty of the natural world, inspire others to do what they can to protect it, and put forward a message of positivity and hope by showing which actions are already being successfully carried out on the field to save species from extinction.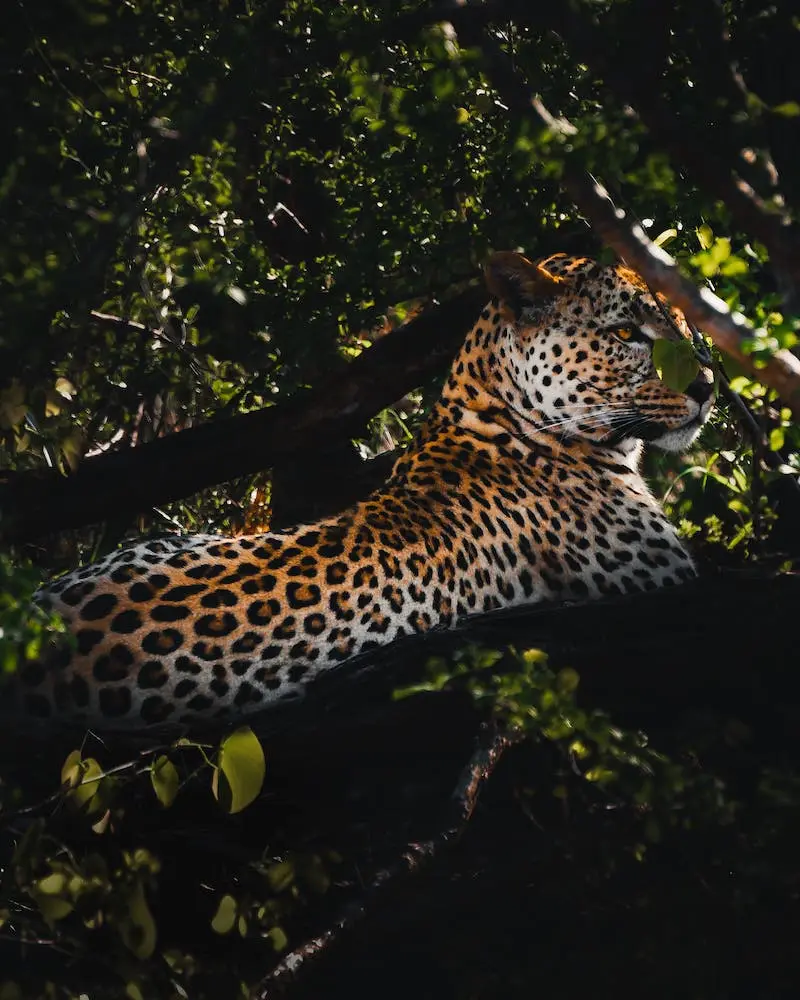 We need to get active, not anxious, about the future. By shining a light on wildlife conservation projects worldwide through the use of striking imagery on social media, I'm hoping people will help me spread the word, donate and volunteer. I want to create an online community of changemakers and wildlife lovers.
"I believe it is by being hopeful, positive, educated, inspired and in awe that humanity will answer to the collapse of biodiversity that is a threat to us all."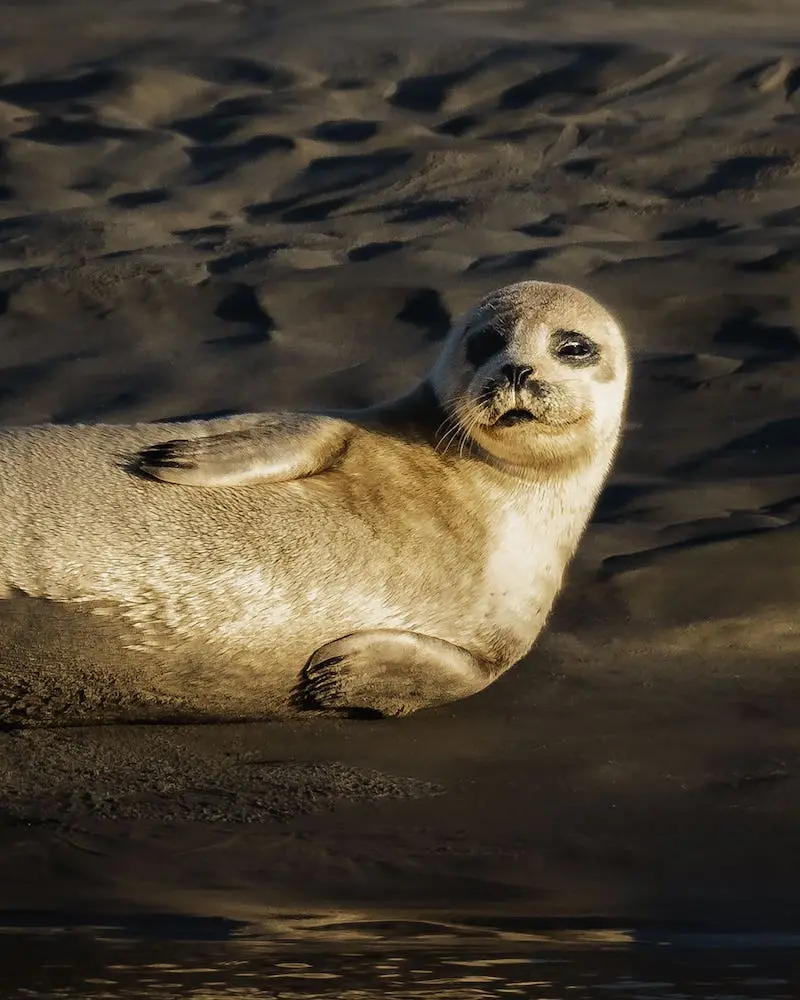 In your life as a photographer, do you have a story to tell or an anecdote you would like to share with us?
In October 2021, just a few months after having decided to pick up photography and to launch my project to document wildlife conservation worldwide, I traveled to Costa Rica by myself. The pandemic was in full swing, I had never been to South America, never backpacked across a country before, and never traveled on my own (I had only gone to live abroad on my own, which are actually two completely different things).
I was absolutely terrified. No one was waiting for me in Costa Rica, I barely knew where I would be going, where I would be sleeping, and if I'd even be able to carry my own backpack! I just had a few meetings planned with local wildlife conservation organisations, and big dreams to launch my conservation photography career and to finally start making an impact.
Traveling to Costa Rica was one of the best decisions of my life. It made me fall in love with the whole process, developed my skill set and confidence in my art and explorer capabilities, gave me the opportunity to live the most extraordinary experiences, and everything ended up going perfectly smoothly! So with that, I want to encourage you to always follow your heart, and ignore the fear. Of course, be prepared, and be careful! This is what I've always done, and will continue to do.
"Don't let your own fear and other people's fear stop you from living your dreams."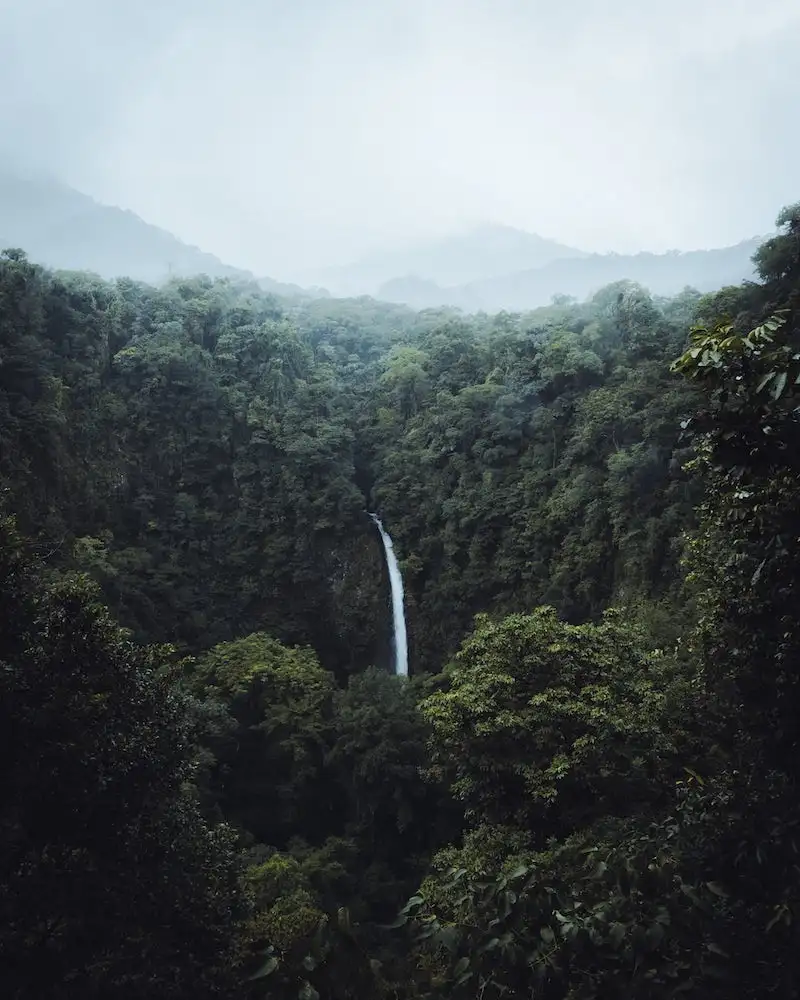 If you had to choose your most significant captured instant, which one would it be and why?
A captured instant I will cherish forever is that of the three-toed sloth that crossed the road in front of my car, at dawn, on the Caribbean Coast of Costa Rica.
Bewildered by the sight of my first ever wild sloth, I immediately parked the car and enjoyed 15 minutes of one-to-one time with this magnificent creature (making sure to keep my distances, as I never want to stress an animal for an image). There was no one around, just us two, the sounds of tropical birds and the soft, warm morning light. I observed him until he climbed back up into a tree, and then went back to my car to drive on to more adventures, feeling like the luckiest person alive.
Does this interview inspire you?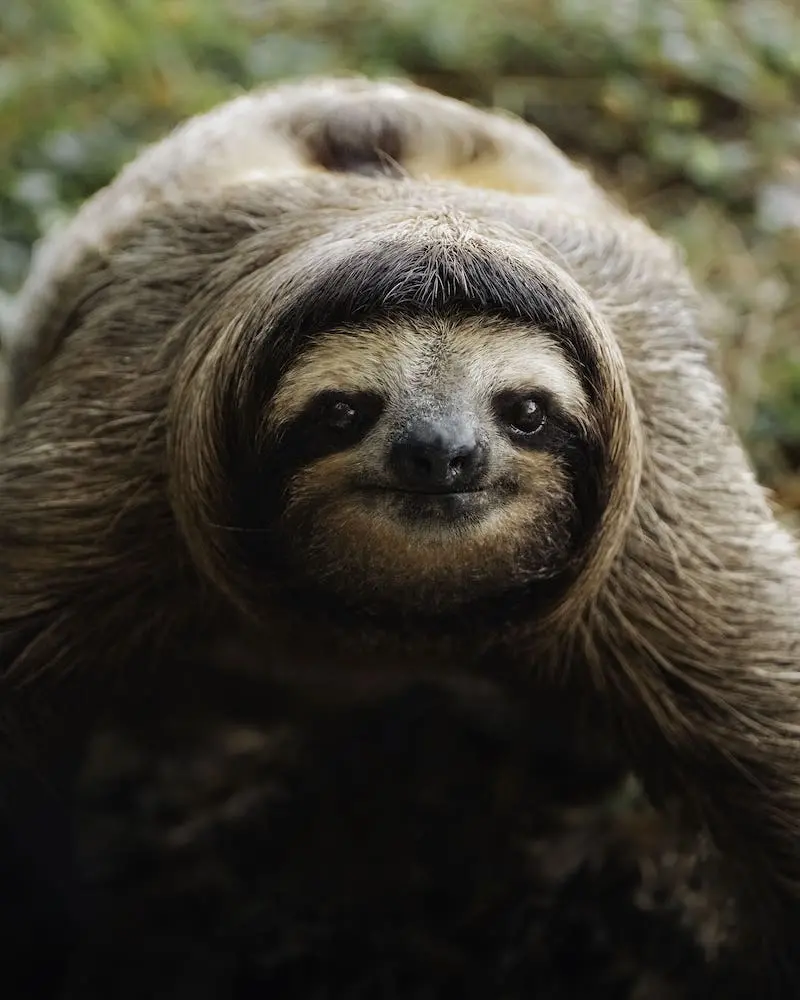 What advice would you give to a young photographer?
My first advice would be to just go for it, now. Today. Don't wait another day. If you feel an urge inside of you to become a photographer, it's there for a reason. You have something to show the world, something that will generate a positive impact for the Planet. Don't do what I did, which was to ignore the voice inside of me telling me to pursue photography, until I finally listened at 26 years old (I wish I had started at 16!).
Start today, start small, even if it's just by taking one photo of a dog in the street you live in. Whatever happens, even if it doesn't grow into a career, it will bring you on a journey of self-discovery and expression, you will live the most incredible experiences and grow into a more confident, fulfilled, and overall happy person.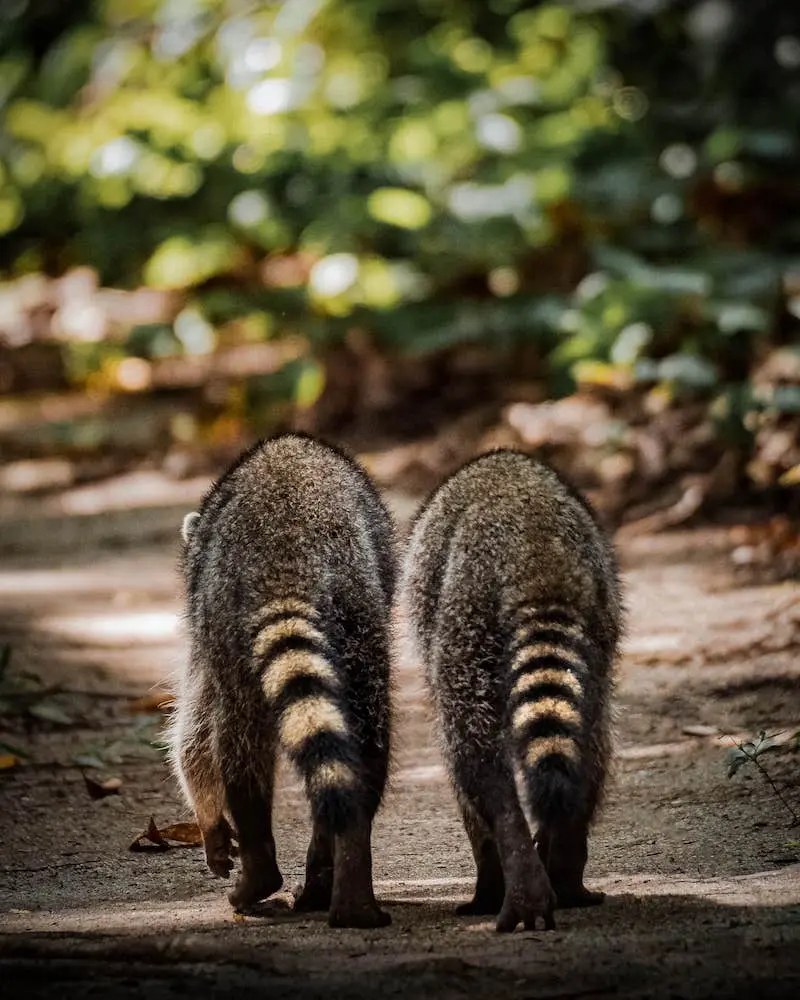 Second, I know how hard it is in the beginning when you feel like you are not improving as quickly as you had hoped, and you are feeling disappointed and discontent with your own work. Remember that practice does make perfect, so don't give up. The beginning is the hardest part, right after you've realized that it's not going to be that easy, so stick through that period because it will only get easier with time.
My last advice is to save photographs that you love in the Instagram app, screenshot them, select one of them as the reference photo next to the photo you are wanting to edit in Lightroom, and try to copy the editing style of the reference photo. I can't tell you the difference that will make in the quality of your editing, rather than blindly editing a photo without a model. Purchasing editing courses was also incredibly helpful for me. I love and recommend the "Instagram Pro Editor Course" by Maarten Schrader.
Most of all, have FUN, and don't forget to enjoy the present moment.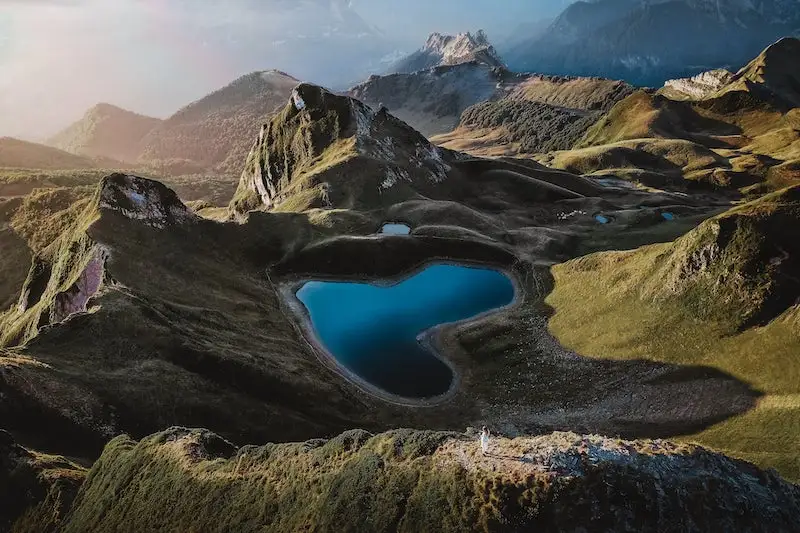 Finally, what are your future projects or goals?
My goals are to become a prominent nature photojournalist, conservationist and wildlife conservation social media figure. I want to move people and inspire action from all over the world with stunning imagery and inspiring/educational writings about endangered wildlife, and the actions carried out on the field to protect them. Ultimately, my goal is to help save as many wild animals as I can, to dedicate my life to a greater cause, and to participate in establishing the paradigm shift in mentalities we need to reverse the damage inflicted on nature.
My future projects involve documenting wildlife conservation in the beautiful Island of the Réunion and its neighboring country, Madagascar. I am actively looking for sponsors and partners to accompany me on this incredible, global project to help save animals from extinction.