Lana Tannir is a nature, landscape and wildlife conservation photographer based in Munich. A World Animal Protection ambassador, she strives to promote global change by raising awareness, advancing education and inspiring people to act through her work.
Hi Lana, can you tell us more about yourself? Tell us about your photographic world?
I am a professional nature, landscape and wildlife photographer and World Animal Protection ambassador based in Munich, Germany. I specialize in projects encompassing nature conservation and animal protection for organizations, editorials and sustainable brands. My visual stories predominantly depict challenging environments and remote regions in the Arctic and Subarctic. Thereby, I hope to unveil the beauty of some of the last uninhabited places on Earth, raise awareness about these fragile ecosystems, and incite audiences to protect them.
Some of my most recent publications include National Geographic Germany, Terra Mater Magazine, Oceanographic Magazine, Wildlife Photographic and XCity Magazine.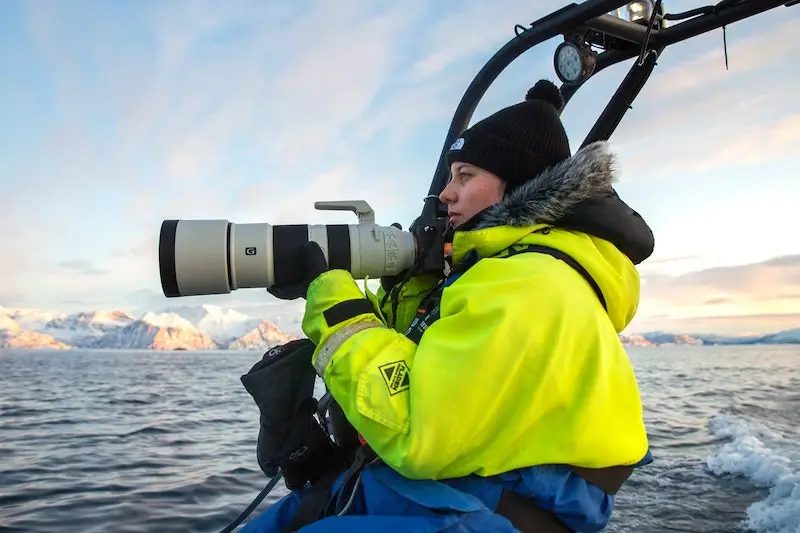 Can you tell us where your passion for photography comes from? What made you decide to go deeper into the practice of photography and what drives you to continue?
My passion for visual storytelling developed at an early age. Picking up a camera at sixteen years old, I initially focused on filmmaking to communicate my ideas, perceptions and feelings. Having created my first award-winning short film in the same year, I decided that this was the career I wanted to pursue. 
At eighteen, I applied to study at New York University's Tisch School of the Arts. Moving to New York, I immersed myself in the creative scene. Hence, I assumed different roles in production – from producing, editing and directing, to assisting on large-scale motion pictures.
However, throughout my journey, it always felt like a piece of the puzzle was missing. The stories that I was working on were unfulfilling. Moreover, I struggled to set foot in a male-dominated industry. Feeling disconnected from the business and its storytelling format, I returned to my hometown in Germany.
Seeking a deeper meaning in storytelling, I delved back to my roots by embarking on a journey to document the natural world as a fine-art landscape and wildlife photographer. However, this all changed after witnessing a slew of conservation issues throughout.
My passion for science and art evolved into a mission: to incite positive change by shining a light on conservation challenges both locally and globally. This mission is what drives my work to this day.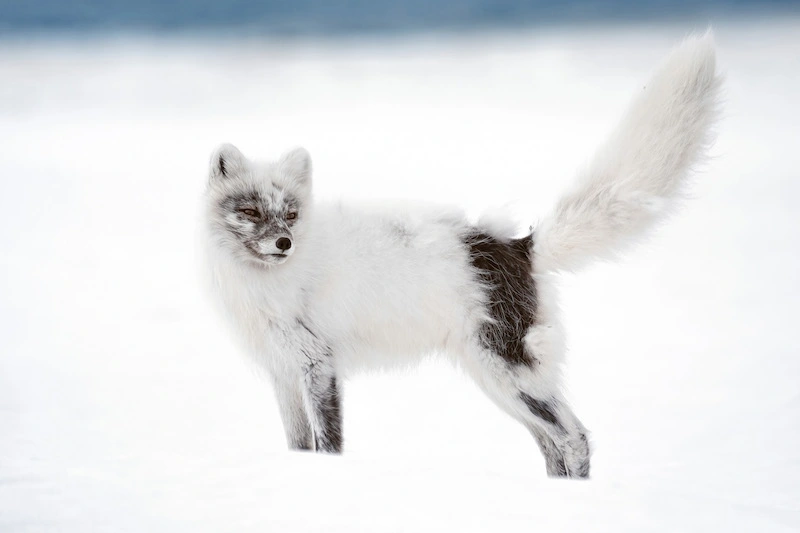 Why did you decide to take up landscape and wildlife photography?
Documenting the environment, its biodiversity and interweaved ecosystems is simultaneously one of the most challenging and fulfilling experiences. For me, exploring my natural surroundings constantly educates, inspires and keeps me on my toes. Moreover, it is one of the primary ways that I build a personal connection to nature and incite compassion towards it by sharing unique visual stories with broader audiences.
Lastly, diving deeper into the topics of nature protection and wildlife conservation, I discovered that there are still numerous stories left untold. Ultimately, landscape and wildlife photography both play a role in my conservation work and serve to support the messages that I intend to transmit.
"For me, exploring my natural surroundings constantly educates, inspires and keeps me on my toes."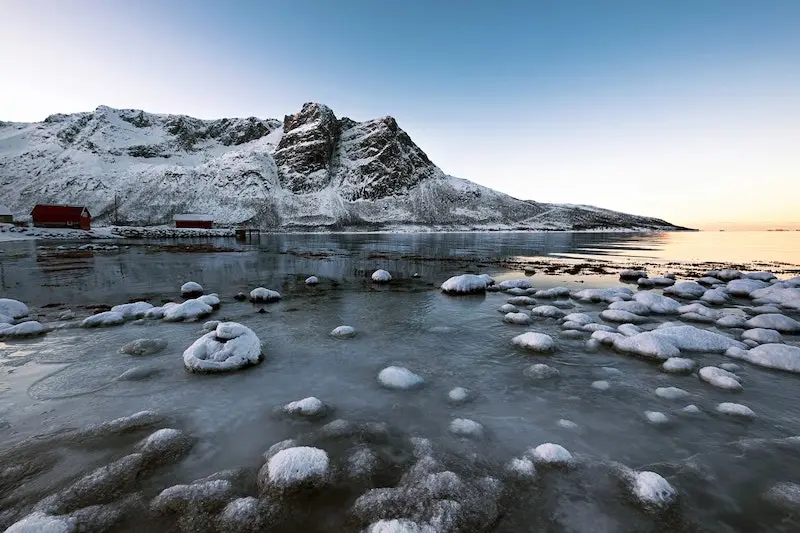 Where do you find your inspiration?
For the most part, I find my inspiration from the local cultures that I engage with during my travels. Listening to a native tell stories about their traditions, mythologies and experiences cannot be replaced by any travel guide.
Perceiving an environment firsthand through the eyes of someone else's history immensely contributes towards my storytelling and photojournalistic work.
Moreover, it educates me about the conservation challenges on site and provides new opportunities to report on these authentically.
"I find my inspiration from the local cultures that I engage with during my travels."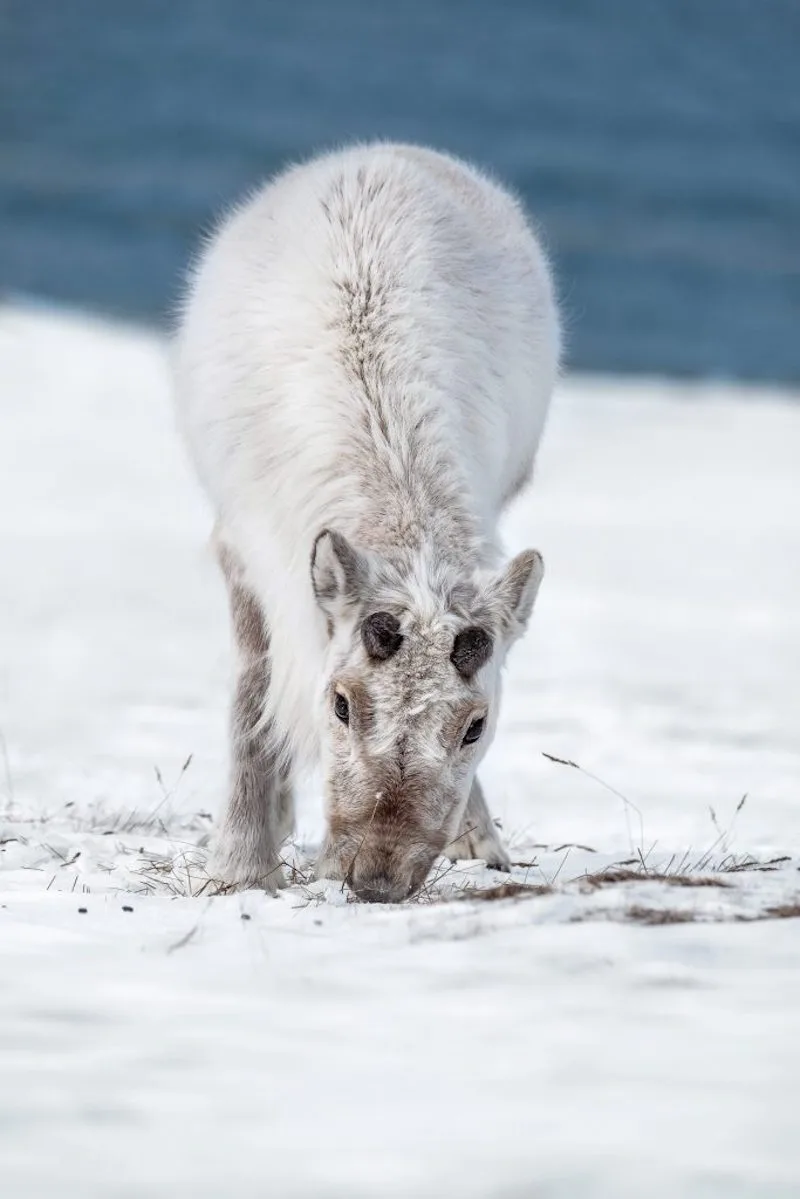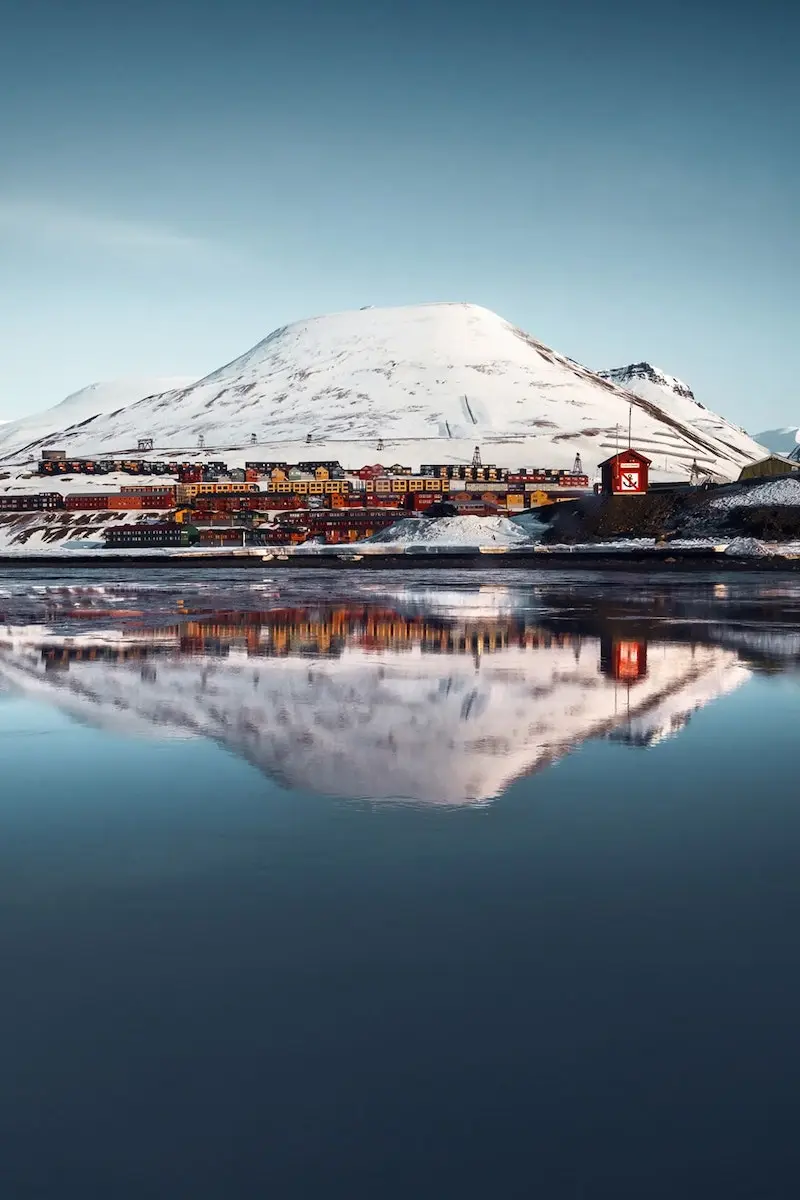 Have subjects related to ecology and sustainable development been driving or inspiring subjects in your photographic production?
Ecology and sustainable development have played a considerable role in both my personal pursuits and photographic projects. Besides currently studying biodiversity and ecology at university, the main focus of my photography has been to unveil stories of nature conservation and wildlife protection. The ultimate goal: to inspire and educate audiences on a global scale to care about our environment.
In light thereof, visual arts can serve numerous purposes in supporting conservation initiatives. Primarily, film and photography are conversation-starters and eye-openers, which help to shine a light on a particular issue. By documenting the problem at hand, scientific research is made accessible to a broader audience.
The public is invited to connect to the topic on an emotional level, rather than being presented with dreary facts. Hence, one could say that visual art is the "middleman" between science and public understanding.
"The ultimate goal: to inspire and educate audiences on a global scale to care about our environment."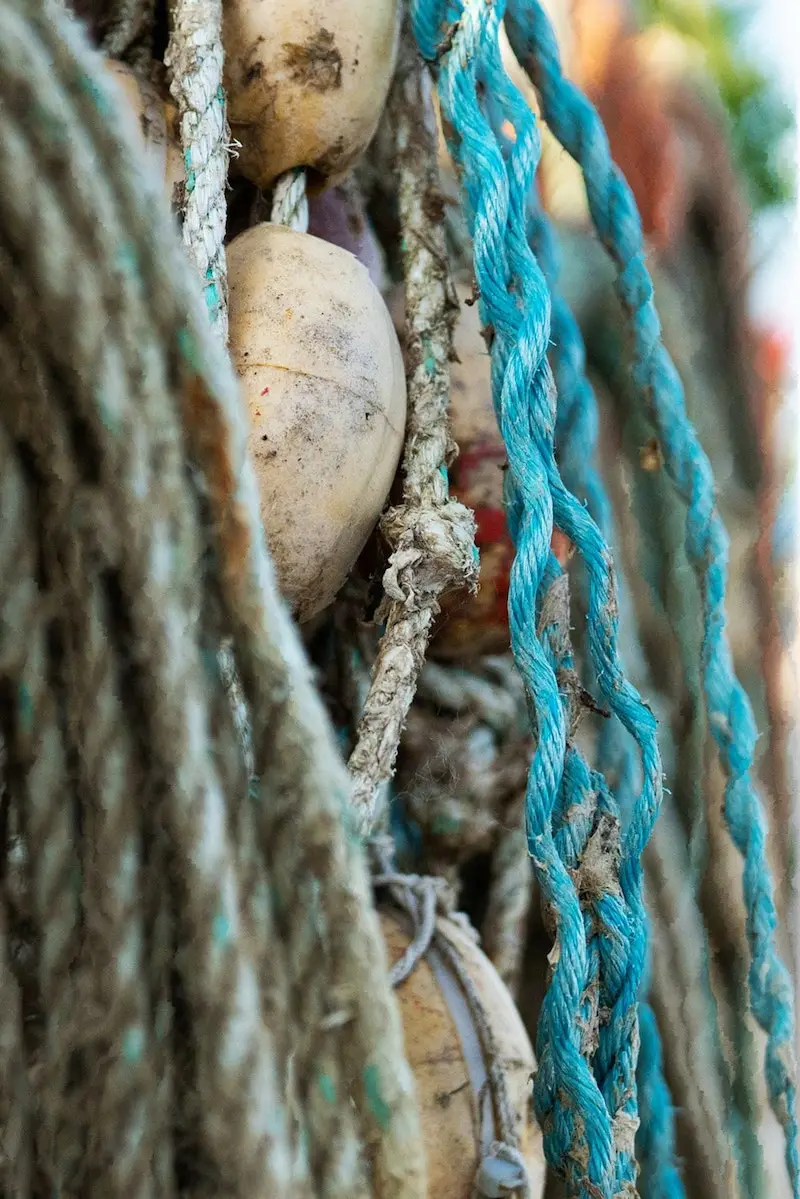 Who are your reference photographers?
There are many photographers that I draw inspiration from. In particular, numerous female photographers have served as role models for my own work in conservation, science storytelling and photojournalism. These include Melissa Groo, Jen Guyton, Viktoria Haack, Daisy Gilardini, Ruth Elwell Steck, Cristina Mittermaier, Brittany Crossman, Morgan Heim, Suzi Eszterhas, and Esther Horvath.
Do you like Lana's interview?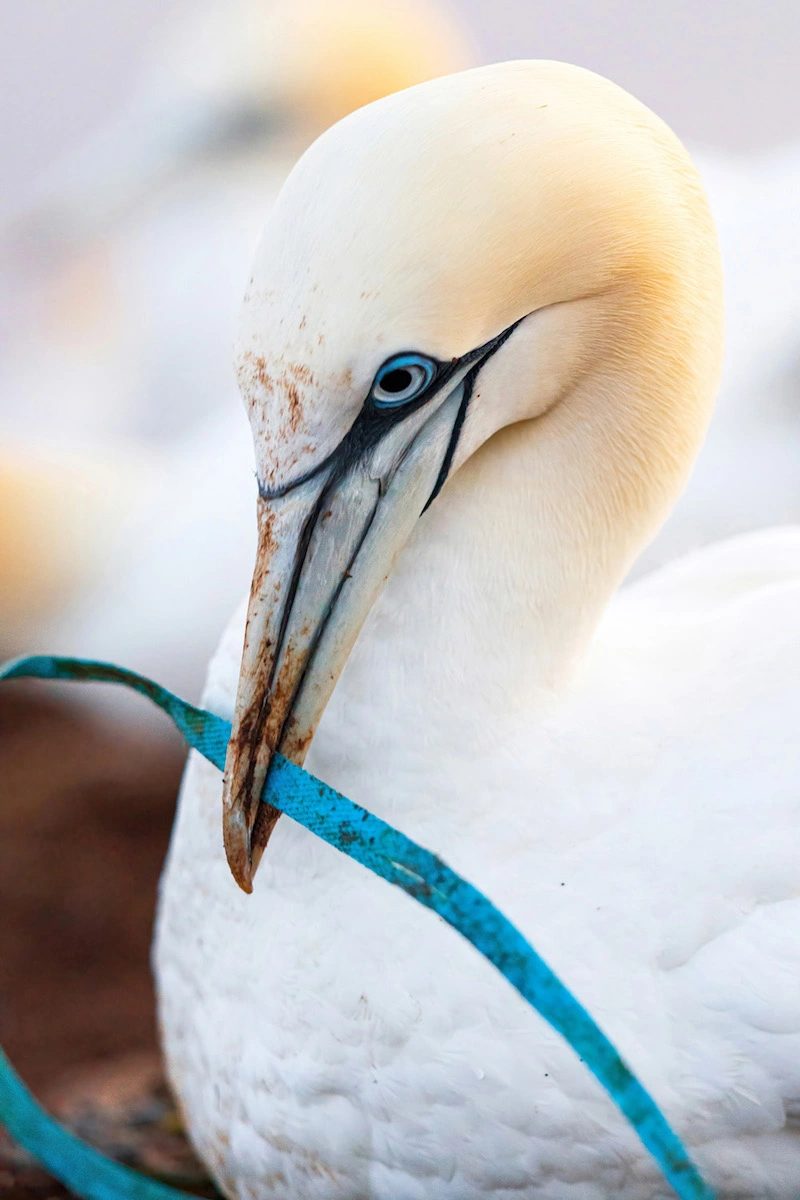 What do you want to convey through the photos you share?
As a storyteller striving to make a difference, the primary goal of my work is to advance nature conservation by shedding light on some of the most pressing environmental issues today. Secondly, I believe that as a humanity, we can only care for the things we know and understand. For this reason, another objective of my photographs is to incite action by inspiring, educating and promoting compassion within audiences using my work.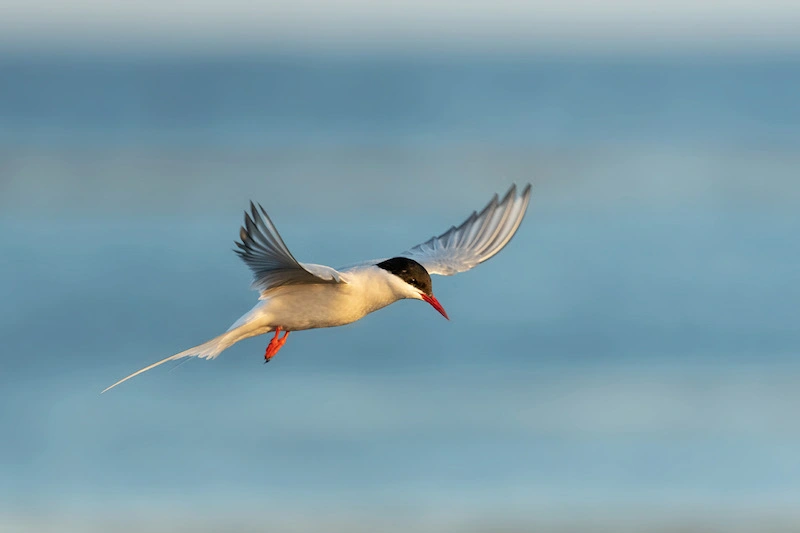 If you had to choose your most significant captured instant, which one would it be and why?
I always find it somewhat challenging to select a particular instance, since every photograph holds a special memory for me. However, a photographic experience that particularly shaped me is a whale conservation project I pursued in Northern Norway in November 2019. Trailing a whale watching ship operating on an electric motor, my project documented its efforts to promote an eco-friendly alternative to standard industry practices. During twenty days at sea, I was able to visually document and partake in photo-identification and conservation efforts alongside marine biologists and guides. Besides reinforcing my passion for marine conservation, the expedition also introduced me to the ethical implications of whale watching, as well as the complexities of protecting marine areas.
From a storytelling perspective, this experience both challenged and pushed my personal boundaries as a photographer. Since Orcas and Humpbacks only emerge for air for a brisk moment, the time frame to capture them is reduced to a split second. As a photographer, a lot of guess-work, prediction and foresight was involved to depict these moments effectively and powerfully. Thereby, this experience not only developed my photographic skills, but also incited me to understand the behavior and hunting techniques of Orcas and Humpback whales.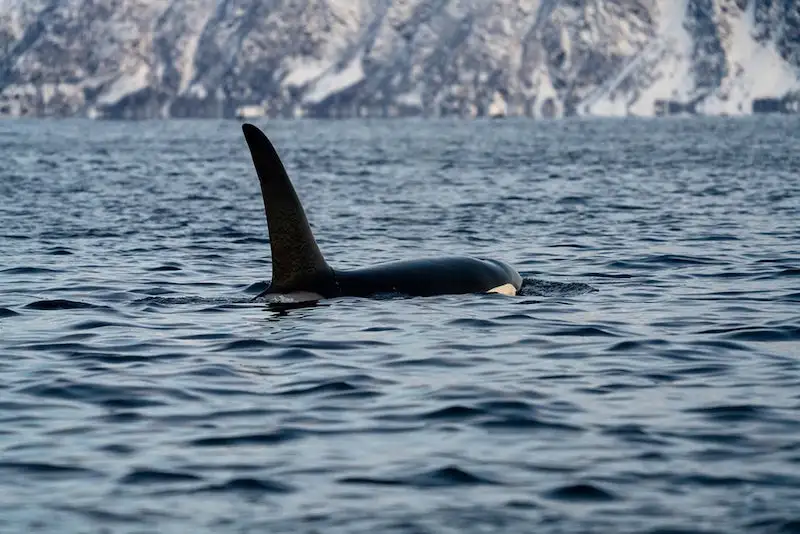 What advice would you give to a young photographer?
Find a mentor that can provide honest critique of your work. Having someone who can give you helpful feedback is the most valuable (and fastest) way to improve your photography. Besides being an external onlooker, a mentor can apply their longstanding experience to provide a new perspective on your photographs. From both a technical, as well as a creative standpoint, this is the most conducive way to improve your wildlife photography.
Does this interview inspire you?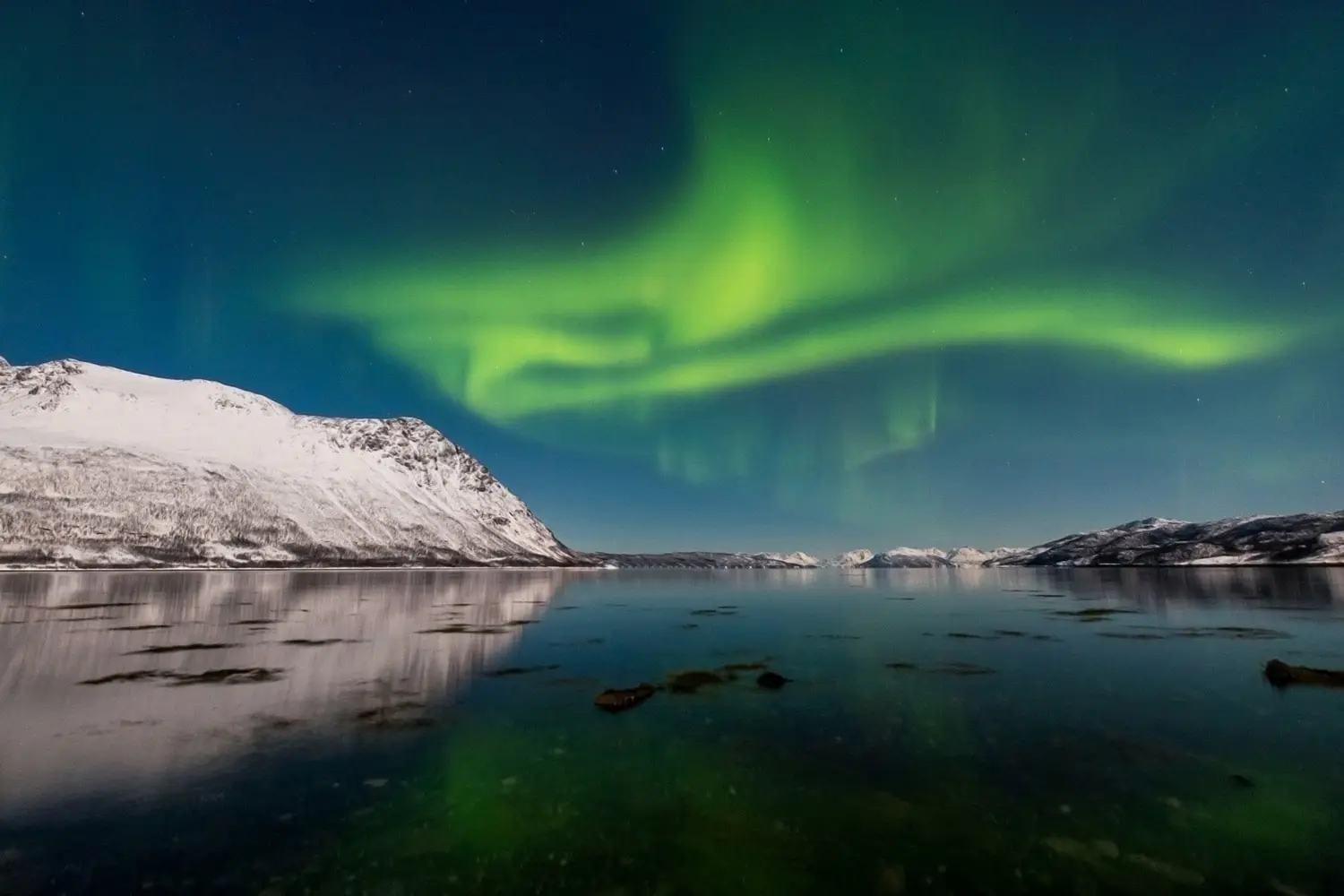 Finally, what are your future projects or goals?
In the long-term, my goal is to find platforms that will allow me to bring awareness, educate and inspire others about topics that I am most passionate about. Hence, I have several open-ended conservation photography projects and a documentary in the works, which I am planning to pursue next year. Moreover, I am currently working on expanding and developing my storytelling platform, Creatives for Conservation, which aims to provide insight on environmental topics concerning community, wildlife and nature conservation.
Lastly, education is also a primary motivator of my work. In line with the latter, I am currently planning several exciting workshops for next year, which will be offered to beginner and intermediate photographers interested in advancing their skills.