Thibaut is passionate about nature photography, travel and climbing.  After having traveled in Central Asia, the Middle East and the Nordic countries, he now sharpens his curiosity through his sporting adventures and those of other professional climbers.  He expresses his sensitivity in this interview and through a series of pictures that he shares with us today.
Hi Thibaut, can you tell us more about yourself? Tell us about your photographic world?
My universe started 15 years ago when I began wandering the mountains. Landscape photography has been a solid base in the evolution of my practice. Today I use it to tell stories, whether they are sports or more documentary oriented.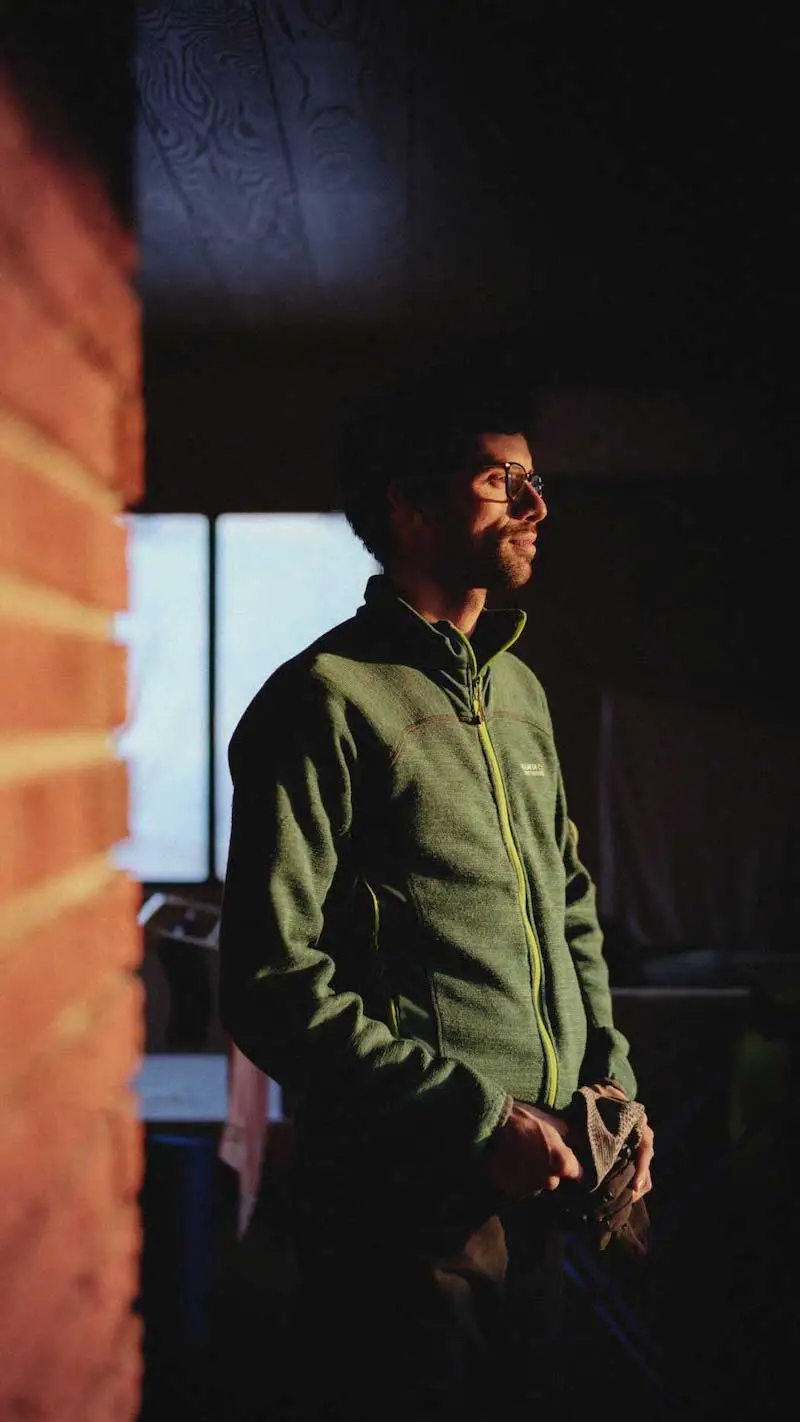 Can you tell us where your passion for photography comes from? What made you decide to go deeper into the practice of photography and what drives you to continue?
My passion for photography came with the practice of mountain climbing. I wanted to share what I saw that was sometimes not so accessible for most people. I have always had (and still have) a critical eye toward my work; seeing that of others continually enriches me. My vision of things evolves, and the way of treating them, also–fortunately! Otherwise, I would have stopped taking pictures a long time ago.
"I've always had a critical eye for my work, seeing others' work continually enriches me."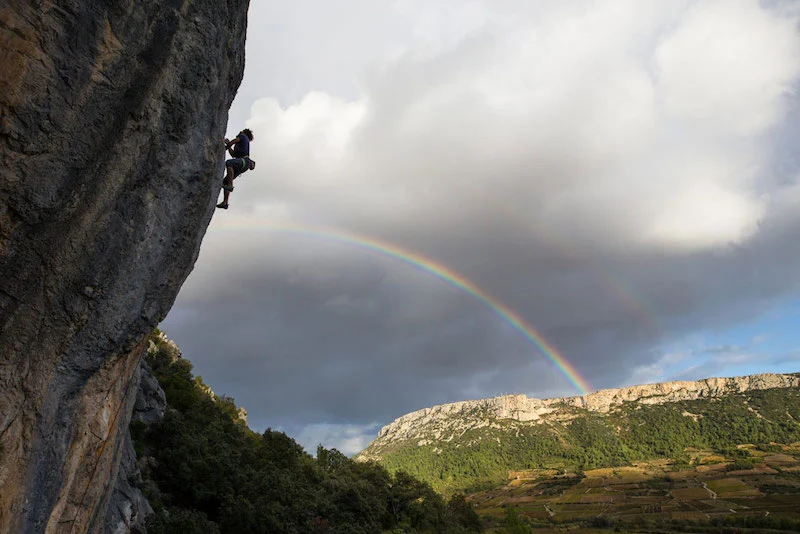 Why did you decide to take up landscape and climbing photography?
It is for me a way to share what I live, but above all, it is simply being in the moment, the game of being there at the right time and the right place to have the right light. It's also about being surprised by unexpected lights and actions.
Do you like Thibaut's interview?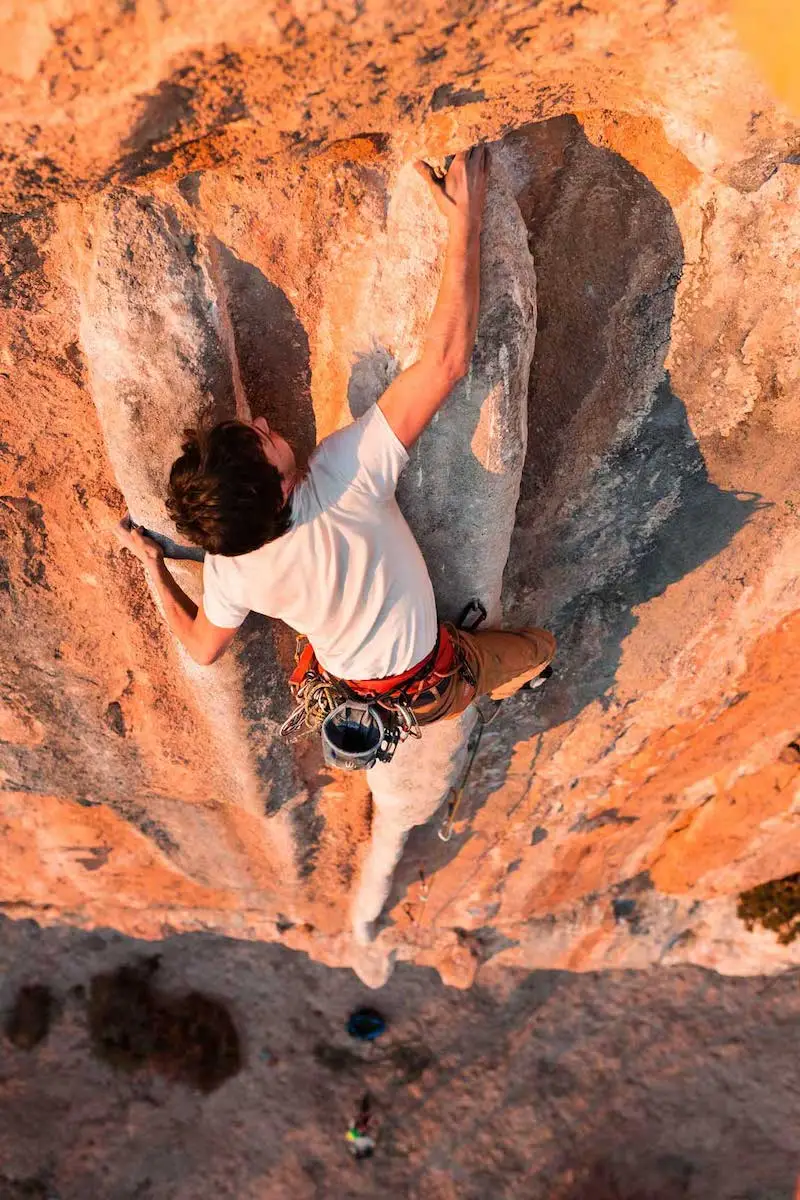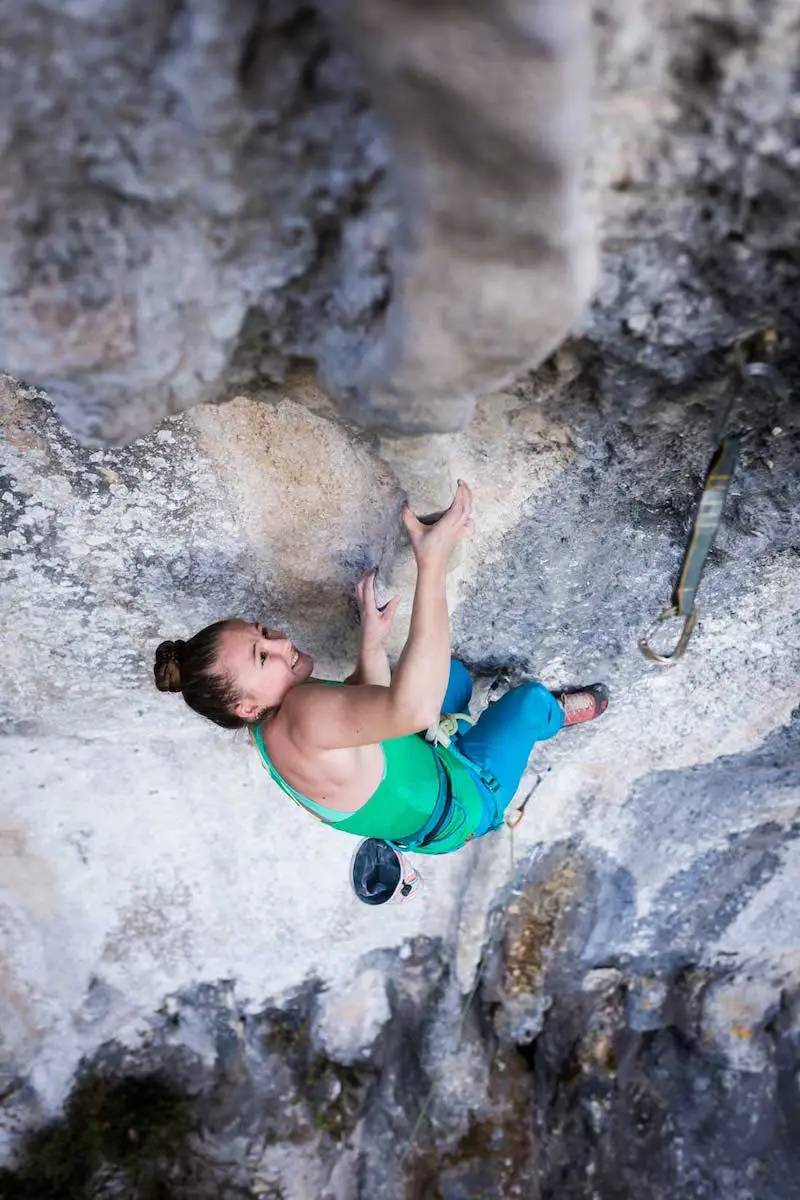 Where do you find your inspiration? Sport seems to play a central role in your production...
I always try to imagine pictures in my mind before I make them. Sometimes it takes years. In my climbing photos, I aspire to combine the beauty of the place, the precision of a climber's gesture and the perfect light that adds the final touch. I also find inspiration as a climber when I visit new places.
"I always try to imagine pictures in my mind before I make them."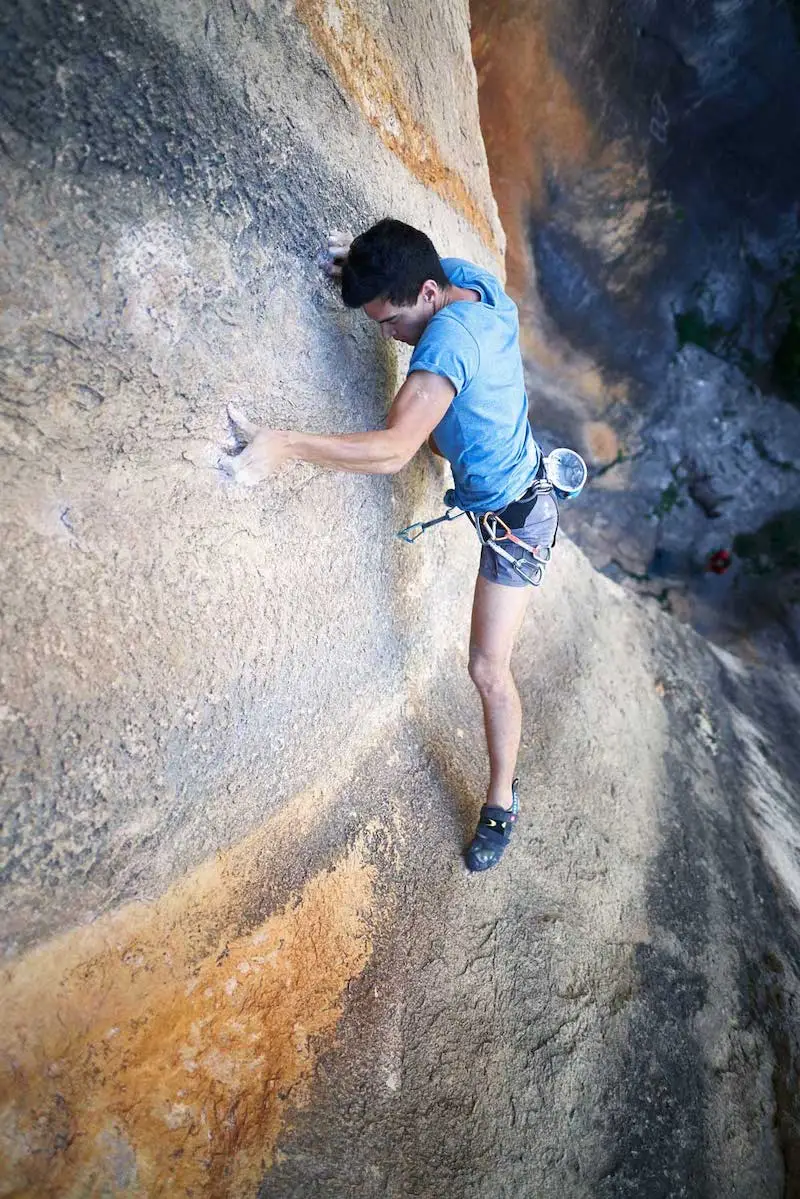 Have subjects related to ecology and sustainable development been driving or inspiring subjects in your photographic production?
Yes, of course! I can only be moved by the environment since I am constantly immersed in it during my photo projects. Today I tend to deal with long-term subjects (documentaries). I spent the last year in the Vallée de la Roya, near Nice, to work on the reconstruction of the valley after the storm Alex, which devastated everything.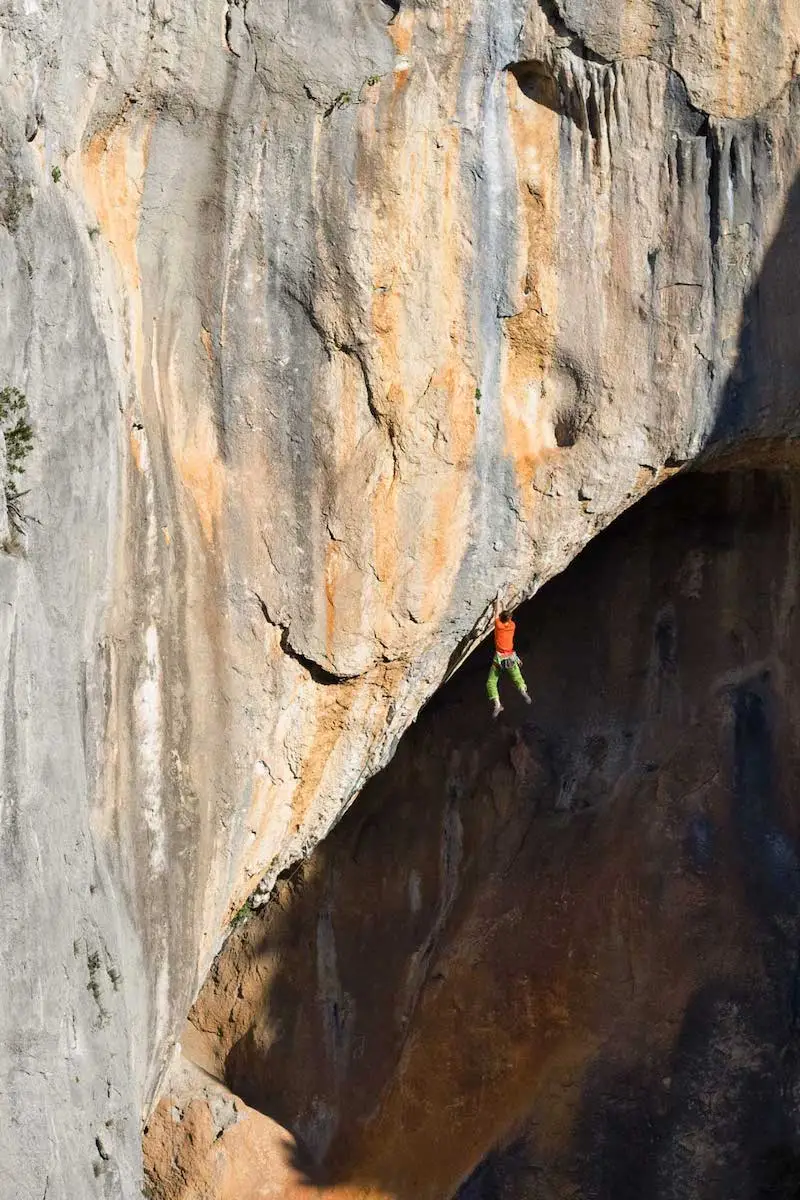 Who are your reference photographers?
The iconic Jim Thornburg and Sam Bié, for their undeniable experience in the field. I also like the treatment and the lights of Jan Vincent Kleine.
What do you want to convey through the photos you share?
As far as climbing is concerned, I want to convey several things at once. First of all, the often exceptional environment that the climber is in, but also the decisive moments of action in the sequence of a climbing route. The light is obviously part of the basic foundation of a successful photo. Without it, I find my photos bland. The light manages to make the moment taken in the photo even more powerful than it already is.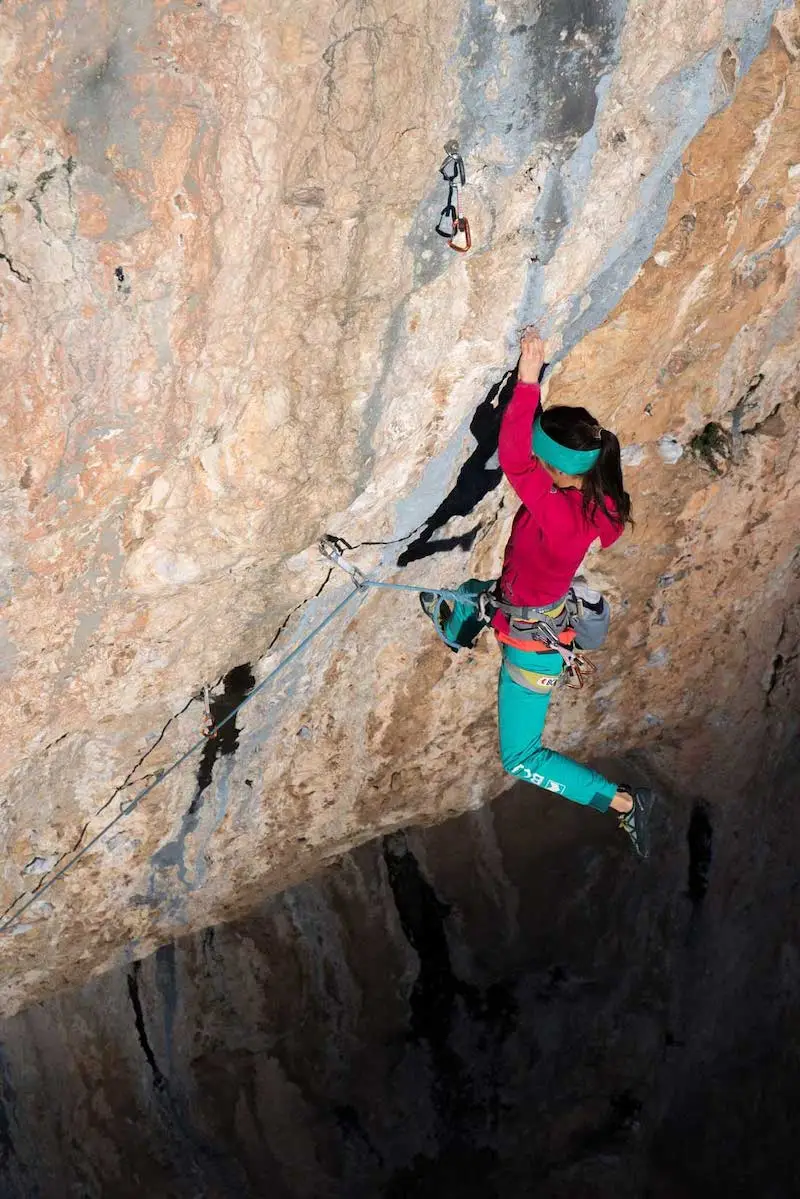 In your life as a photographer, do you have a story to tell or an anecdote you would like to share with us?
There are many, but I would simply say that when you take an interest in people and their lives, it opens incredible doors. While making photo reports, we often find ourselves in unexpected situations, or get invitations from people we don't really know. Photography is also about living in opportune moments, moments that are offered to us.
"Photography is also about living in opportune moments, moments that offer themselves to us"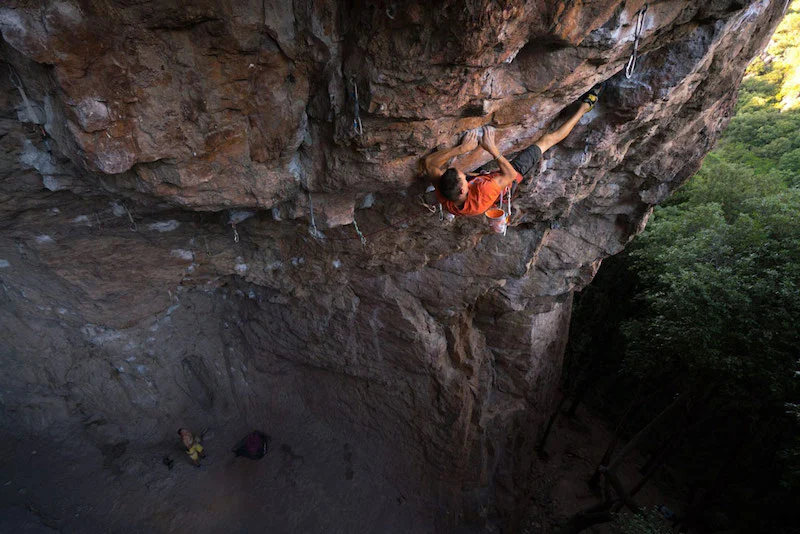 In your life as a photographer, do you have a story to tell or an anecdote you would like to share with us?
I will say that this is a photo made with Katherine Choong. On the one hand, because this picture was totally unexpected, and on the other hand, because it represents perfectly my vision of the climbing picture: a beautiful light and a harmony of the climber with the surrounding landscape. In this picture, the curve of the tree and the position of the climber's body on the slope are in perfect harmony. 
Does this interview inspire you?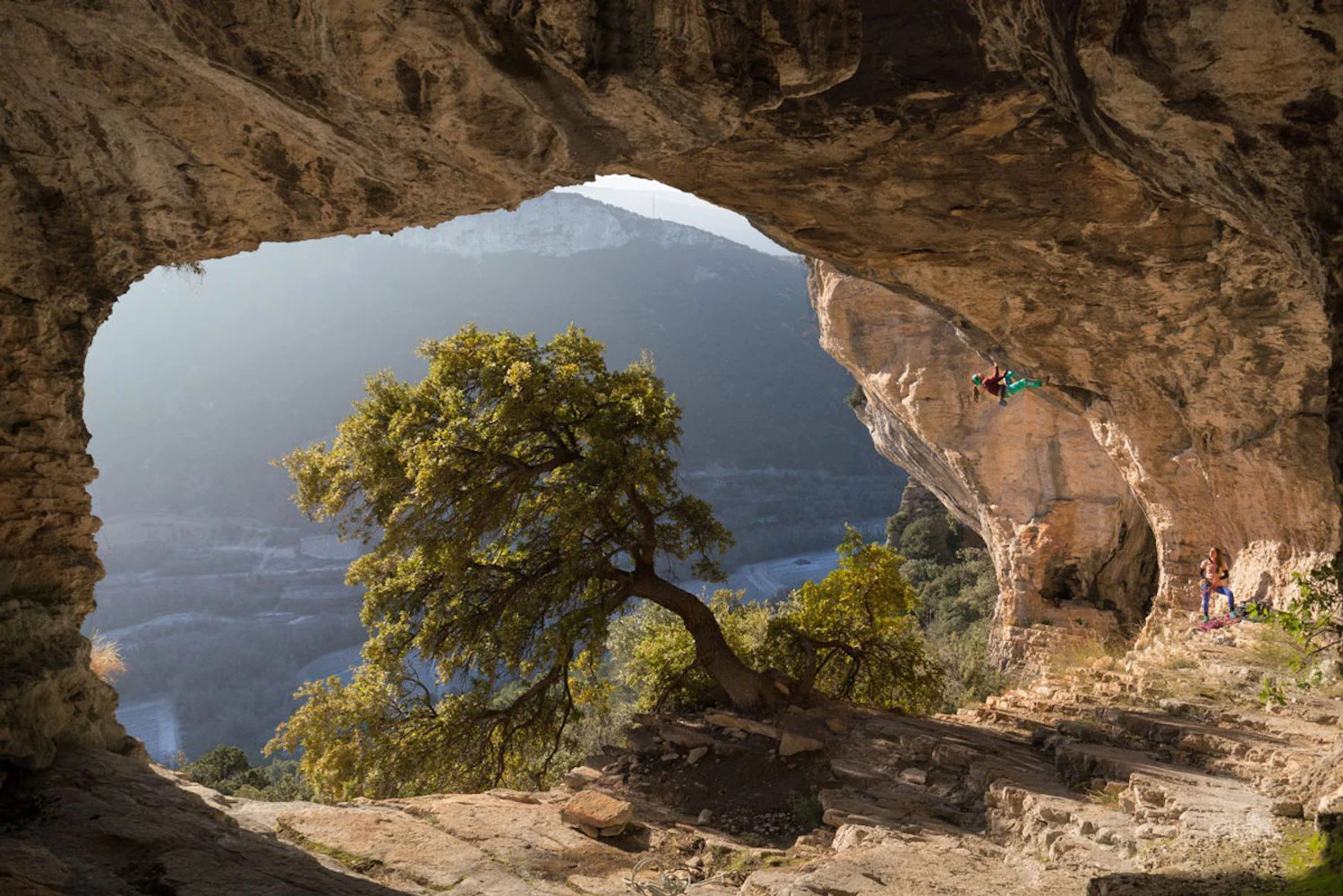 You have been the photographer for several famous climbers (Seb Bouin, Katherine Choong...). Can you tell us more about your specific role as a photographer in these climbing adventures? Does the camera bring a particular pressure? How do you anticipate the shots and the framing?
Yes, I've had the chance to meet and photograph high-level athletes, who are also very humble and accessible. For the record, I simply contacted them by message and they accepted that I come to meet them directly on site. Of course, there are not only high-level climbers, and sometimes I contact climbers from local crags to avoid travelling too much. Local climbers are also–and above all–the essence of climbing. They are the ones who equip and maintain the local crags. It's a form of respect for me to put them forward; they are often in the shadows, but without them and the equipment on the cliffs, we could not practice this sport.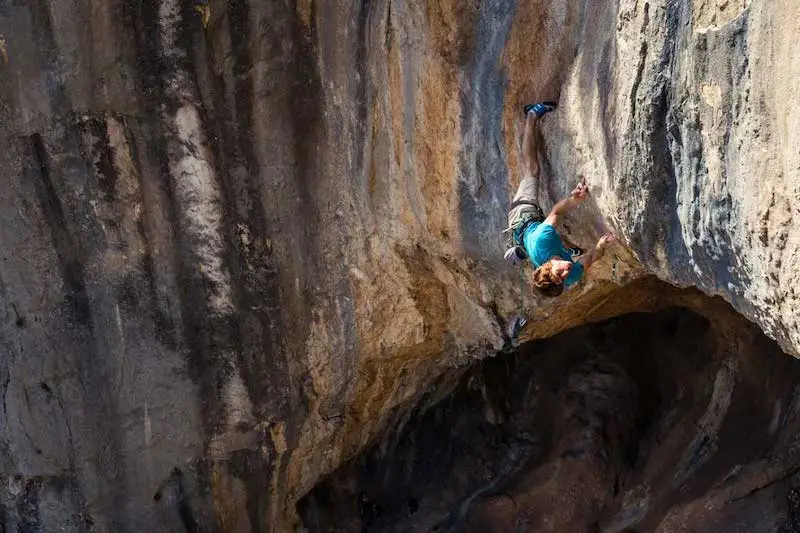 What advice would you give to a young photographer?
I would advise, above all, not to give anything up, even if it takes years to make your mark. I often have doubts myself. That's what's interesting. It allows you to evolve and to always try to improve yourself. To enrich yourself and share with the other members of your community remains the key to grow.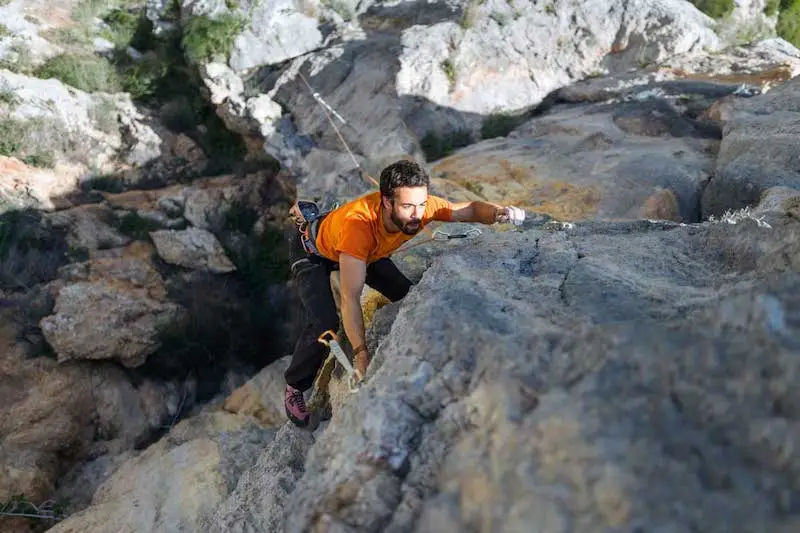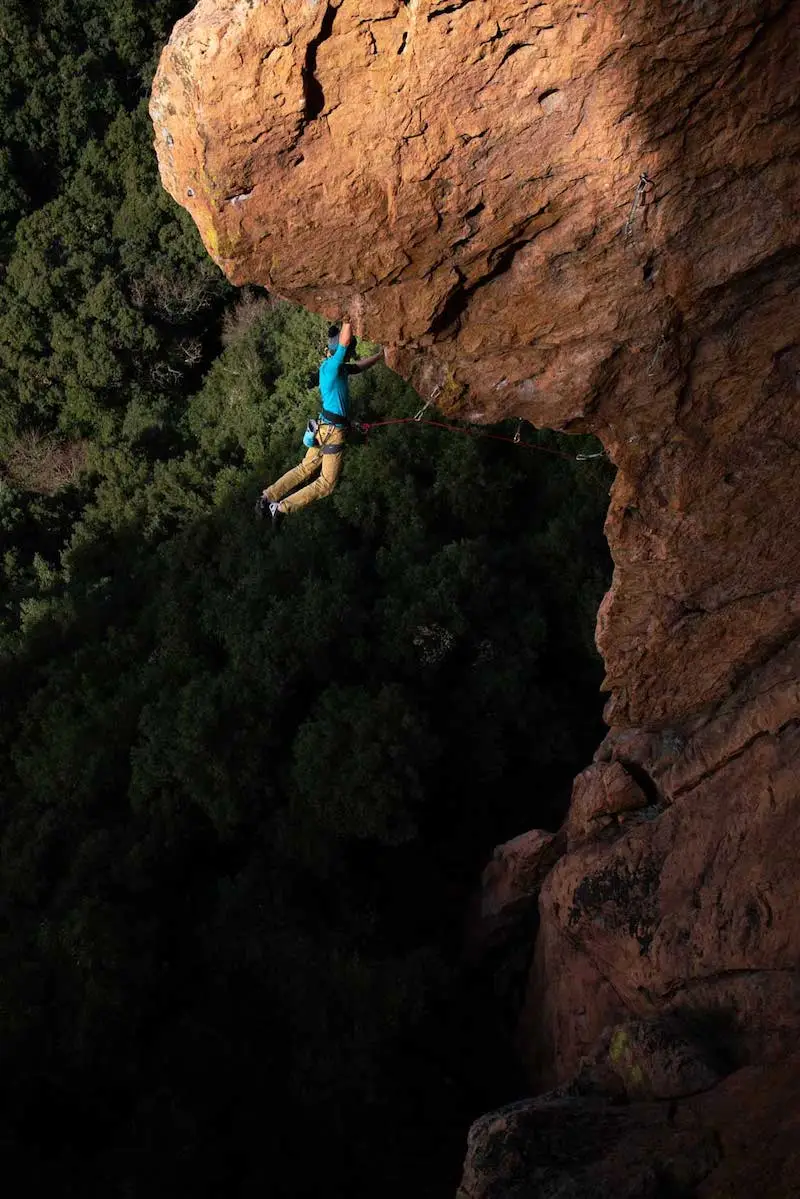 Finally, what are your future projects or goals?
Right now, because of COVID, I'm working around my home, trying to bounce back and focus on local crags. I'm working on several articles, one about climbing on the summit of Canigou and the other about the cliffs of Esterel (in the Var). I'm also working with Montagnes Magazine on an article about the Roya valley.