New Cataloging Solution for DxO PhotoLab and PureRAW
PhotoLab and PureRAW are just a click away when browsing photo collections consolidated across all the apps you're using. You can access all edits performed in PhotoLab and all conversions done in PureRAW through dedicated workspaces.
Gather and display all your photos beautifully
Are you tired of tediously browsing through your DxO PhotoLab folders? Peakto is the perfect cataloging solution for you. With its highly visual views and centralized search, finding your images and exploring your collections has never been easier or more enjoyable.
Enjoy detailed, grid, or map views of your photos. Easily search through your content using keywords, location, and metadata.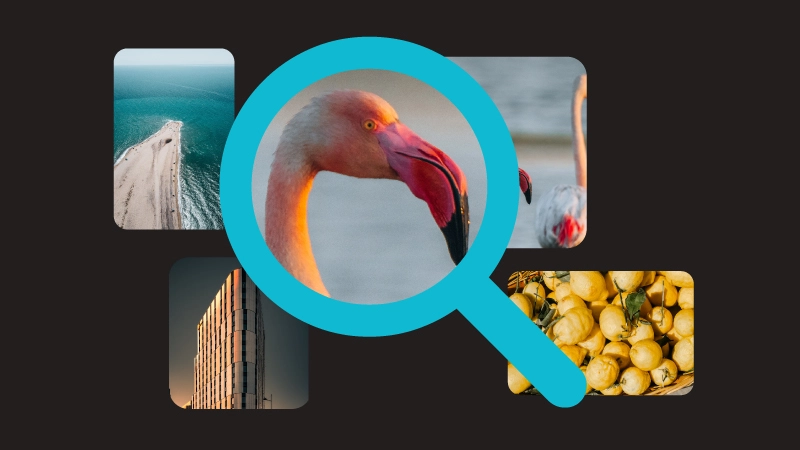 Import your DXO documents, Apple Photos library, catalogs from other editing apps, images from files, and even connect your Instagram accounts.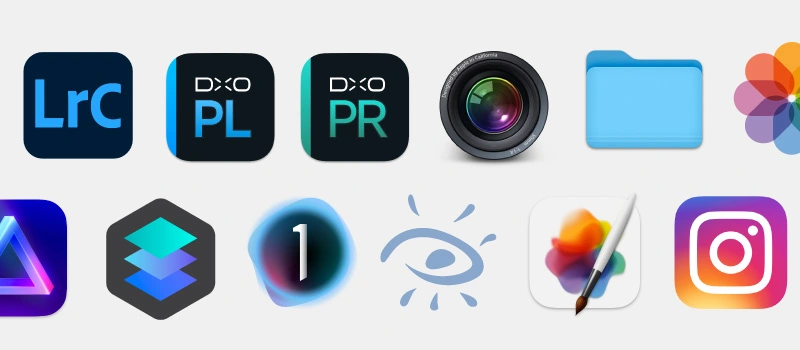 Your DxO versions
smartly sorted for you
Enjoy image exploration powered by artificial intelligence. Your landscape, portrait, wildlife or food photos are automatically categorized. No need to tag your photos. Let the AI do it for you.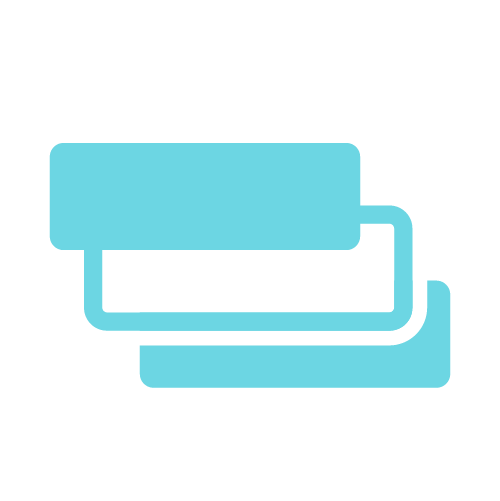 Your photos are regrouped under 14 categories.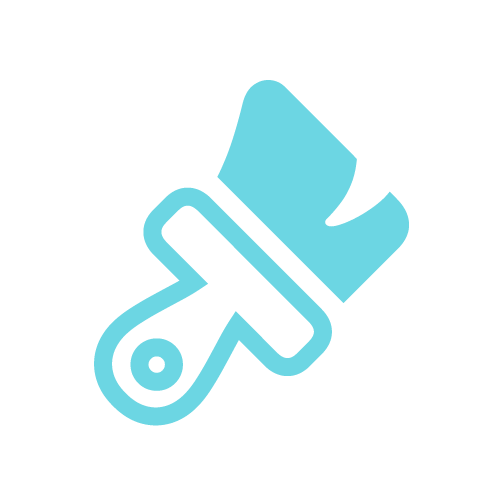 Abstract, aerial, close-up, and night photos are categorized together.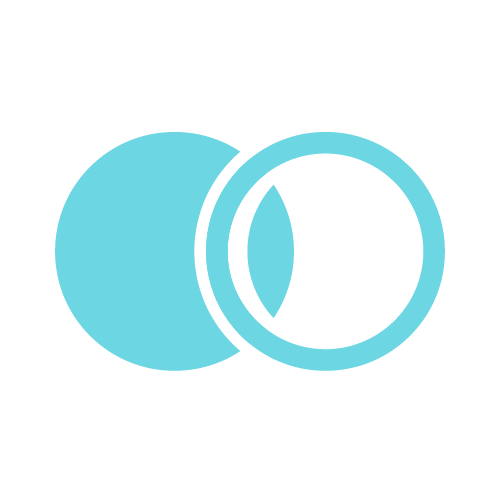 Your images are analyzed for color harmony.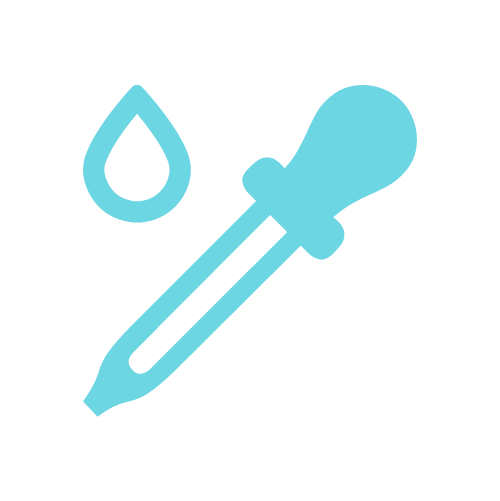 Your images are grouped according to their main colors.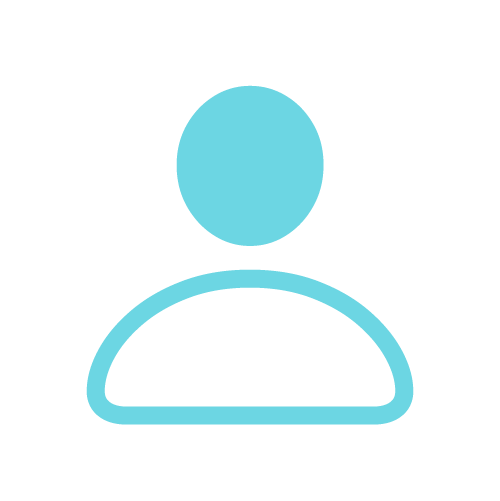 Large or small groups, duos, or individuals are sorted by the AI.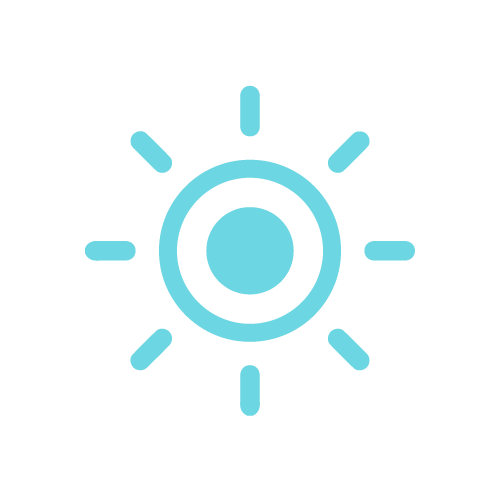 Bright, undersaturated, low contrast and more are sorted by the AI.
Discover Peakto's photo viewing options.
Get sorted, without sorting
A familiar yet turbo-charge grid
Your shot and its different versions
Quick access to DXO
PhotoLab & PureRAW
Easily create new DXO PhotoLab versions from any image and switch seamlessly between PhotoLab, Lightroom, Capture One Pro, and even Apple Photos using a dedicated workspace within Peakto.
Peakto - A bridge between your favorite photo apps
Peakto turns PhotoLab into a powerful editing plugin for all your images. It doesn't matter if your images are organized in Capture One, Apple Photos, Luminar, or Lightroom, Peakto creates a bridge for these apps to communicate.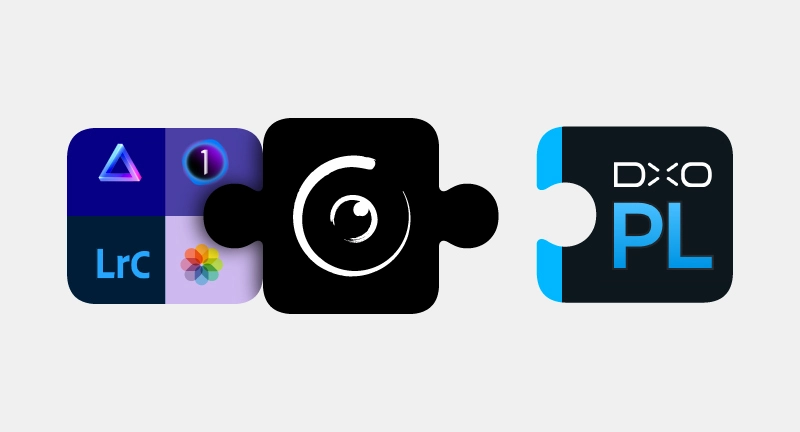 A unique editing workflow made possible
If you've switched from Lightroom to DXO PhotoLab, Peakto can help fill the gap by providing cataloging features and visual access to your former Lightroom catalogs. You can edit any photo in DXO PhotoLab directly from Peakto.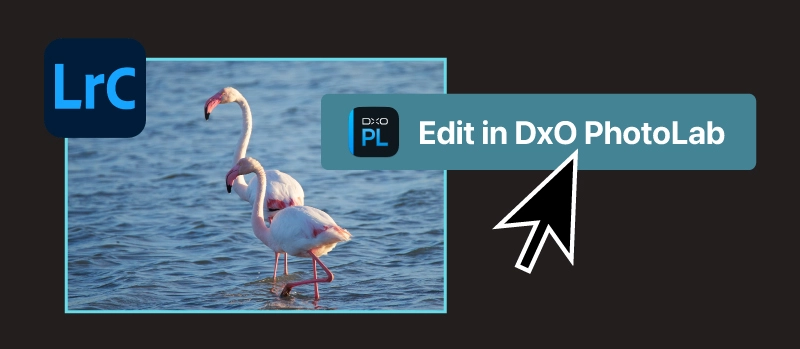 Peakto can trigger DXO PureRAW conversions
from any RAW file and preserve the link with the original file. You can then edit your new RAW file in your favorite editing software or even in Apple Photos.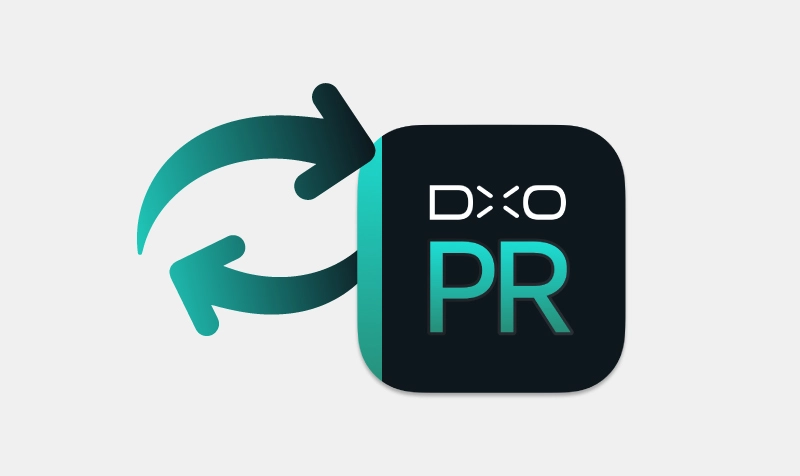 Tag and annotate your images. Organize your DXO PhotoLab and PureRAW pictures into albums and smart albums, even if the images are in different locations.
Create smart albums from multiple sources
Automatically create smart albums based on complex criteria. Compile photos from various editing software, including DXO, and export in high or low resolution.
Thank you to everyone for taking the time to write to us
Dream come true ! Visualize and find easily your images wherever they are, catalogs, files, external supports, it is now possible with Peakto. It's impressive and indispensable. Beware, Peakto is addictive! What's more, it's user-friendly and aesthetically beautiful.
I've purchased an annual subscription and am delighted! I have added some old Aperture catalogs and I use the faces I had defined in there to find the photos and then Peakto shows me the same ones in Capture One (which of course does not do facial recognition) so I haven't lost my old face definitions! Fantastic! Thanks so much!!!
Finally! Your entire digital catalog in one place with Peakto... It's nothing short of amazing.
Peakto is different. Finally an application that allows me to manage all of my 350,000 photos in one place. Previously spread across years of multiple Aperture and Lightroom libraries, now consolidated in one single app. The dev team actively responds with request and questions, often surprising me with better solutions than I was looking for.
Peakto is an incredible product. It far exceeds the features of other image catalogues that I've used, and I've used plenty over the years. I particularly like Peakto's approach of not trying to do everything, not moving my image files, and allowing me to edit the masters in the programs of my choosing.
Congrats and especially Thanks for this first initiative that will (finally!) streamline access to the various digital asset management solutions that photographers have "endured" for the past 20 years...
It is only the beginning of
an amazing journey
Peakto will soon be enriched with new features. You will benefit from annotation and tagging for your images. AI will soon offer face recognition.
Through its design, speed and power, it will take advantage of all the benefits that Apple's technology has to provide. Peakto makes you feel totally at home to ensure a comfortable start.
Peakto takes care of
our photos and our planet
Digital technology produces 3.5% of the world's greenhouse gasses. At CYME we are constantly thinking about ways to combine photography and ecology. By helping us becoming aware of your environmental footprint and encouraging us to do more with less, you are making the world a better place–and one where beautiful scenes and wildlife to photograph will still be accessible for years to come!
Frequently asked questions