Preserve your image organization
Avalanche has been designed from the beginning to preserve as much of the organization of your catalogs as possible. It will convert collections/albums, projects, collection sets and preserve the hierarchy and the order (when possible) of these structural elements in the destination catalog. Avalanche does not convert smart albums yet.
Metadata management is also at the heart of Avalanche. All Exif and IPTC metadata will correctly flow from your source catalog to your new photo editing software you want to move in. Flags, color labels, GPS information are properly handled too.
Keywords are preserved with their hierarchy. Faces too (identification and geometry) are fully converted when the destination catalog supports that concept, otherwise Avalanche will preserve the faces labels as Keywords.
Photo migration with Avalanche

Masters are recreated in the target catalog with corresponding import sessions.
Referenced files can be copied or left in place.

Versions (also called virtual copies) are recreated in the target catalog, with all specific adjustments, metadata and annotations

Albums / Projects / Collections
Simple albums are recreated in the target catalog. Smart albums are not converted. 

All customs annotations, flags, ratings and color labels are converted.
Keywords are converted with full support for hierarchies.

WB temperature and tint, exposure, contrast, vibrancy, saturation, black & white levels, highlights and shadows are converted using AI.

Faces are fully converted, when the feature is supported in the destination catalog,  and the detected faces in all images are properly positioned in the target picture.

Avalanche can analyze the metadata stored in the images themselves to enrich the destination catalog with metadata that was not extracted in the source catalog.

All IPTC and EXIF are supported.
Avalanche even harvests EXIF data from the master files to enrich the target catalog.

When available, stacks are fully reconstructed in the target album.

Videos are fully migrated when the destination application supports them (e.g Lightroom). In all other cases, videos are safely copied into a the destination folder hierachy alongside your Masters, or can be copied in a dedicated folder.

Not sure where your images are stored?...
No problem!
Avalanche detects all the disks referenced by your catalog and will alert you if some offline devices should be connected for the migration.

Crops and geometric adjustments
Don't worry about your crops and geometrics adjustments. Avalanche will maintain them as much as possible,  depending on the format limitations of your destination catalog.
Easy to use, and yet it talks to the PROs
While we worked hard to make Avalanche simple to use, it was built from the ground up with PROs in mind. Avalanche understands non destructive editing, masters, virtual copies and even PRO features such as RAW+JPEG workflows.
Avalanche is available for Lightroom, Luminar, Capture One or Apple Photos and supporting exports from Google Photo, Aperture or even iView Media Pro.

Convert any Aperture, Capture One, Luminar, iView Media Pro, Apple Photos and Google Photos catalog.
To Lightroom.

Avalanche
for Capture One
Convert any Aperture, Lightroom, Luminar, iView Media Pro, Apple Photos and Google Photos catalog.
To Capture One.

Convert any Aperture, Capture One, Lightroom, iView MediaPro, Apple Photos and Google Photos catalog.
To Luminar.

Avalanche
for Apple Photo
Convert any Aperture, Capture One, Luminar, iView MediaPro, Apple Photos and Google Photos catalog.
To Apple Photo.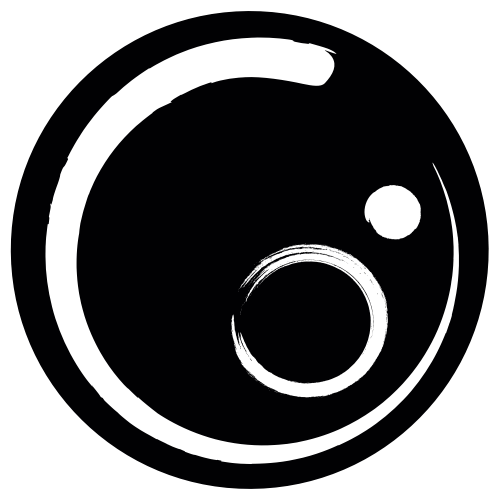 From Aperture, Capture One, Luminar, Lightroom, iView Media Pro, Google Photos, Apple Photos.
To  Capture One, Luminar, Apple Photo & Lightroom. 
Starting with macOS Catalina (released in September 2019), Aperture won't launch anymore on your Mac. While it's very sad for many of us, it does not mean that migration will be impossible after that date.
Indeed, the good news is that Avalanche will still be able to open your Aperture libraries and migrate them to all destinations it supports.
(*) Not all edits can be converted due to the complexity of the proprietary formats of the catalogs. Avalanche will not convert mask based edits, or local adjustments (spot removal, healing brushes, etc…). Advanced color grading is not handled either. All images that have adjustments that are not supported, will be placed in a dedicated album for easy review.
Frequently Asked Questions